It is an inevitable truth that search engines can never read out pages like humans. Therefore, various clues and structures are incorporated in order to understand the meaning of the concept. Understanding these technicalities can help in offering best signals, and rank the page, at the top level. You have to learn more about the on-page techniques, which can be built in the various sophisticated manner.
Google might not reveal the algorithm details, but we have collected the news from US patent filings, research papers and more. It can help in determining the part of on-page relevancy.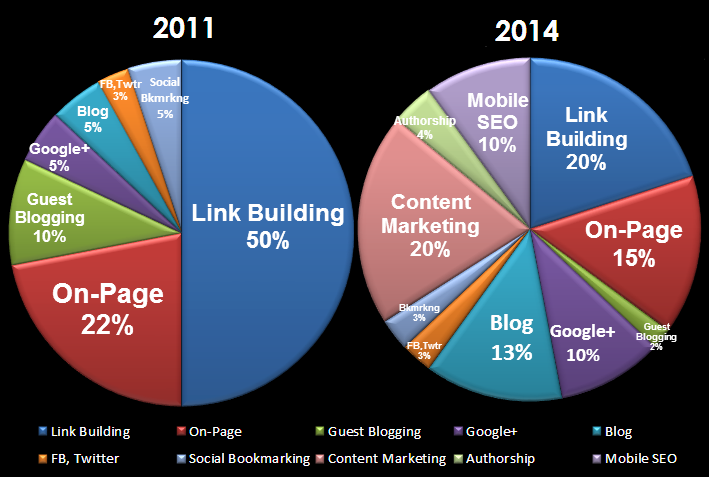 1. Usage of Keyword
In case the page focuses on any particular topic; the engines are going to discover the pivotal keywords, for your use. These comprise of images, headlines and title tag. The on-page option solely depends on proper placement of keywords, for grading pages.
2. Term frequency–inverse document frequency (TF-IDF ):
In case, it is not a keyword, it is going to be TF-IDF. As per the recent news, TF-IDF is mostly defined as long use of different index pages. The variations are available under a single platform, stated as Google Patents. It will not measure the appearance of the keyword, but it will solely deal with the importance of comparing any keyword, often used.
3. Close variants and synonyms
Google comprises of solid information on what people are exactly looking for. According to the own survey by Google, it has been found out that synonyms always play a pivotal role in increasing up to 70% of the total searches. Therefore, the search engines are taking help of close variants and synonyms, for various phrases. The main aim is to match the content, with the queries.
4. Page segmentation
A web page comprises of footers, headers and sidebars. Therefore, you need to understand the exact location, where the words need to be placed. Search engines are working more on the pivotal part of any page. There are several patents, planning to take help of relevant HTML sections, in order to carry proper weight. It is a pivotal part of the mobile device.
5. Phrase-based index and co-occurrence
Apart from individual keywords, Google is also going to take the help of indexing pages. These are solely based on the complete phrases, and ranking pages, accordingly. This procedure is mostly stated as phrase-based index.
6. Entity Salience
At this present scenario, search engines are not only just looking for the keywords, but focusing more towards the entities. Therefore; assigning relevance is mostly termed and characterized as entity salience. It will go beyond the work of traditional keywords, and the main aim is to find terms in between entities.
Focusing towards practical tips
Everything starts with a proper keyword, even though, this is not always enough. You have to get a clear idea on the tagging terms.
You have to spend some time in researching more on the relevant themes and topics as well as secondary words.
While crafting the best content, you need to provide answers to as many probable questions, as possible with relevant content structure.
Always make it a point to use variations and natural language, for interacting with the customers. Moreover, place the pivotal information in the most researched areas.
Wind Up:
You do not have to take the help of any extra technicality to attract good human traffic. Follow the points religiously for positive results. Be Connected with reputed SEO Agencies Perth, Platinum SEO to get advanced techniques adopted in your SEO Plan.