Semantic markup and structured data help to track the ROI, if one doesn't do that, it means that website is not updated by webmaster, it's a necessary thing that should be tracked. People going through the posted content are well familiar with the semantic markup that have rich snippets displayed while making the search. A snippet makes the Meta description / content look more attractive and grabs the attention of the viewers.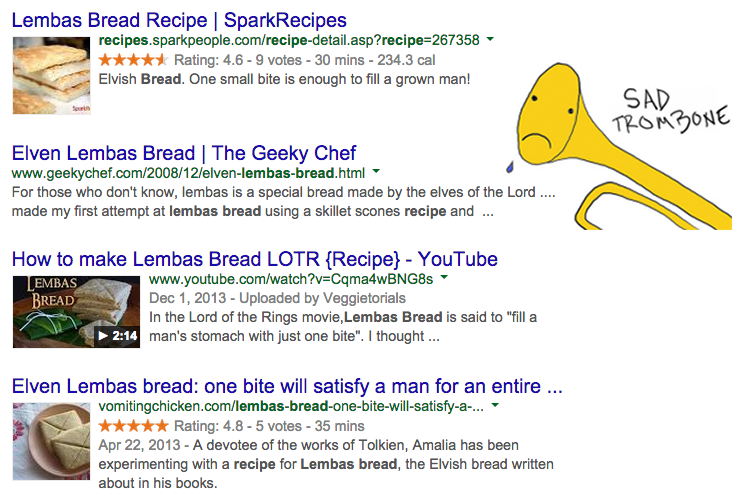 Tracking the ROI of semantic markup
Adding the markup of schema.org helps the search engines to pick quickly. By posting a semantic markup one can examine the type of organization, product, and service posted articles. Gathering information helps to work effortlessly.
Making use of Google Tag Manager in order to record Structured Data
The Google Tag Manager is effective and it can be demonstrated by the reviews it helps users to do amazing things awesomely. Its value is incredible as it helps in making advanced analytics tracking.
So, it helps to track the ROI of adding semantic markup to site, this is known as "semantic analytics." You can also add this GTM Tracking to you website by the following this simple steps
Tags, rules, and macros
Tags:It's tracking codes that send information to Google Analytics. Better intelligence of having additional tags send information via Google, like "event" tags which can send information by clicking and scrolling.
Rules:It's inform to Tag when by firing via sending info to Google Analytics. It is the basic Rule that is triggered on every page.
Macros:It allows user to look for specific elements in the HTML and fire events based on what one search.
Setting up semantic analytics
Setting up the Tag:
Configuring the Rule: Without Rule, there is no use of the Tag. The Rule works, if semantic markup is on the page, and inform to particular Tag for firing. Rule depends on the Two conditionsFirst, Event that is equal to "gtm.dpm" and second condition for specific markup on a page by Macro Rule.
Building the Macro: We can create a "Custom Macro", in which we will create a code which will look for itemType tag from Schema.org on the page and will return a value of "True" or "Fales".
Putting it all together: Now, You'll put it all which is created by you. Recalling it, We'have created a Macro by using JavaScript and after that, we have created Rule by use of a created Macro in GTM. And finally, Tag which fires based on the Rule.By the use of Naming Conventions, we can more understand about the GTM w.r.t semantic markup data as well as Analaytic Event.

1. Macros: Semantic – {Item Type} Markup Detection
2. Macros: Semantic – {Item Type} Markup Properties
3. Rule: Semantic – Has {Item Type} Markup Rule
4. Tag: Semantic – {Item Type} Markup Analytics Event

Making it even easier: The beauty of GTM is that you don't need to write all the code which is explained above. You can use the great feature of GTM i.e. Import and Export. Through this feature, you can import already created GTM Container Tag.
Semantic markup data in Google Analytics: Good News..!!! Semantic data in Google Analytic has been setup by the use of Google Tag Manager. You can now just check the data or information about your specific event after some time interval.
Wind Up:
Get in touch with one of the well known Local SEO Services provider in Melbourne, Platinum SEO to get up to the mark SEO services for your business.