Making content for marketing or doing SEO is no more required as changes in content, making are enough to approach the customers. The question is how? Developing content as per the customer experience on the purchase of a product/service works effectively. The customer gives both negative as well as positive feedback and of course it is posted in blog, so many people find posting blog as a bad idea.
Making content is not a source of marketing, but is a manner of communicating with peoples via images and links.
Posting content as user experience changes the view:
Making consumers aware of the original products the companies/brands have.
Making unique and quality content that improves the experience of the reader.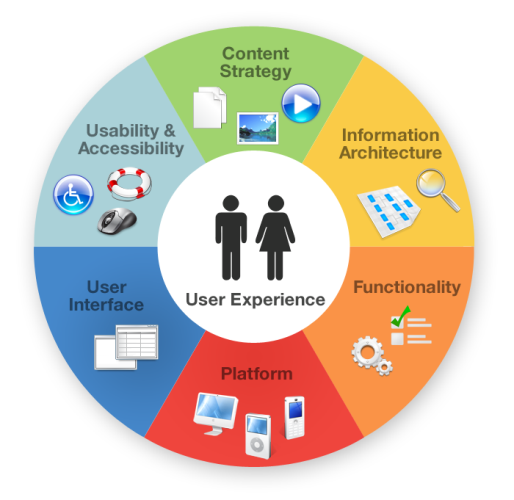 Making contents that describe the experience of the user:
Making a call to action by connecting content to product description, promotional link of pages, information regarding customer review is an idea to sell and increase the revenue. Such content not only give growth, but also builds long term relation via reference. By making a link through blog generates the interest of the reader to click, find details on the website and purchase the product.
Linking Via Social Contents:
Making accounts in Instagram, Facebook, YouTube, Twitter or LinkedIn act as an effective product page. Posting products or cool images of product user encourage other viewers to buy. Moreover, linking the content to the social page act as an effective way to target new users and retain them.
Content Optimization:
Of course, no one wants to read a long content, but when a sort and clear thing is mentioned it lets the people go through it so, content optimization is necessary. Most of the time it is found that a website is stuffed with unwanted content,so it can be maintained by writing description, maintain pages category wiseand the better results come out with good ranks and strategies.
Making decent descriptions:
Always make the descriptions of products related to the products or services that are available in the site. Making category wise page and sort description under category explains the present products. Putting keywords in content help in targeting customers.
Highlight the text:
The clear visibility of posted content with stress free readability attracts more number of customers. Always put high contrast and clear fonts that are easily visible and grab the interest of the readers.
Maintaining a correct link to a category wise page
Making a correct link with related category is necessary as it not misguide the viewers. Maintaining the products as hidden or mentioning it as out of the stock is beneficial.
Making use of Technologies
Displaying featured products, or combo products like a Dress with matching accessories, works very effectively.
Creating separate social pages instead of stuffing all things in one site.
Putting some innovative marketing strategies by the concern of marketers, helps to increase revenue.
Making contents describing the experience of users by integrating product description proper links like when one search Jeans they should get same instead of getting trouser in their search result. Sometimes such things irritate the viewers and make the site loose a new or retained customer. Providing testimonials and customer reviews also help to target customers by references.
Wind Up:
Providing informational and optimized content with proper keyword density helps generating customers and high rank to the site. Increase you sales by providing quality thing not a messy write up that irritates viewer and lead to a downfall in site. For more tips, be connected with SEO Company Melbourne, Platinum SEO.