Many companies and website owners are not realizing the importance of search engine optimization and what role it plays is advertising campaigns and internet marketing. There are so many benefits that SEO can deliver to your website. A number of visitors can be increased and helps in improving your website ranking. It is important for the website owners to realize the importance of SEO and why it must be incorporated in lines with advertising strategy and internet marketing.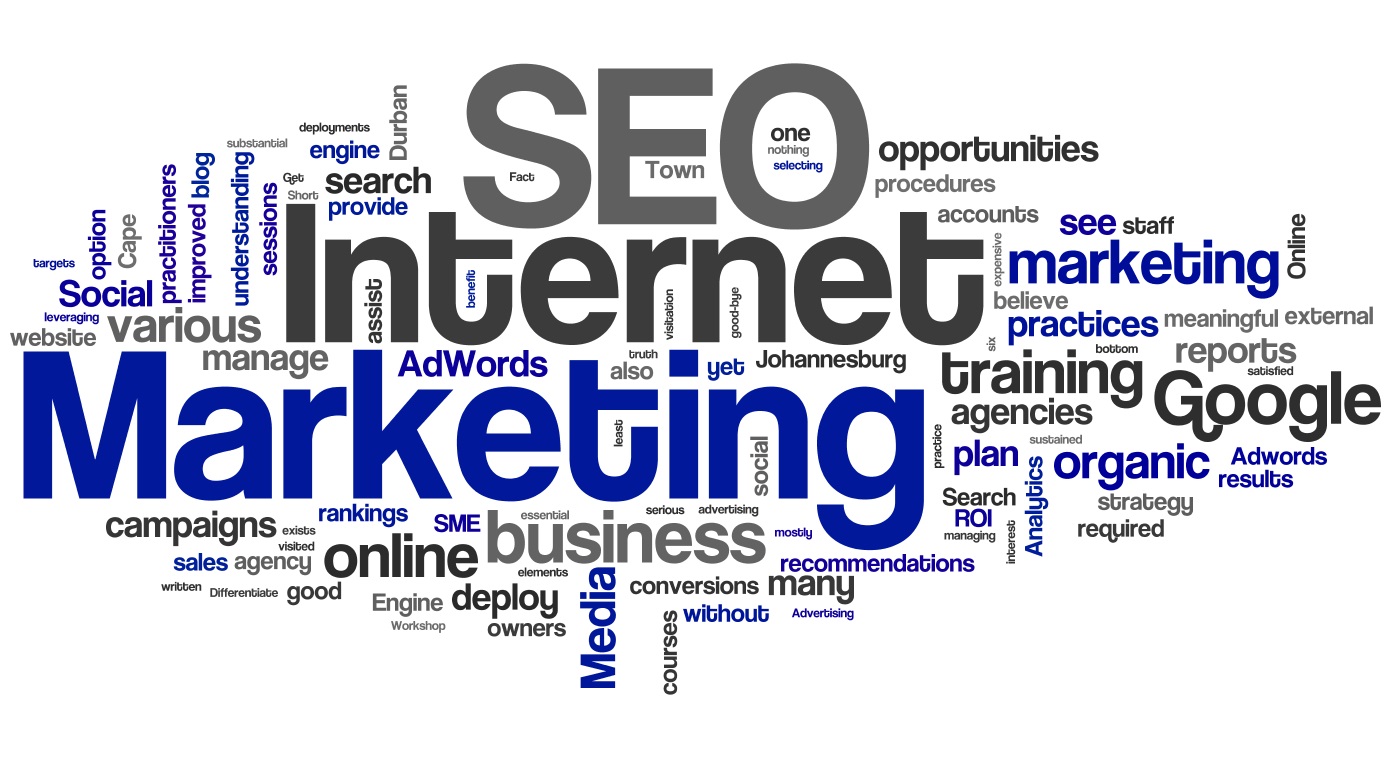 Understanding the importance of SEO
First of all, we need to understand the importance of search engine optimization. SEO is a technique by which your website will get better rankings and it can be achieved through various ways like creating unique content, creating inbound links, using keywords within content and creating backlinks to your website. SEO is essential for adverting and marketing as well since it can help in improving your marketing and advertising chances. Website visitors don't want to go through each of the search results and try to find their result within the same search result page or around 10 websites. if your website appears in the 4th or 5th page of search results then no matter how much advertising or campaigning that you do, you won't be able to get the desired results. However, if your website is ranked higher in search engine results then it will rank well and likely to fulfil its potential. This is in line with your internet marketing and advertising campaign aimed at getting more people to your website and improve your website sales. It is about implementing SEO in advertising and marketing campaigns to increase exposure of your website from different search engine. There are various SEO company Melbourne like Platinum SEO services that can analyze your website and help improve any SEO improvements or shortcomings.
The world of SEO is changing rapidly and there are various websites that are using the benefits of SEO. SEO is changing because the search engines keep changing their algorithm and it is important for the companies to keep their SEO intact by hiring quality SEO services from the renowned company.
SEO improvements
One of the main things to do in an SEO improvement is by checking the relevant keywords related to your products or services that you are selling. One should make sure that your website content contains the relevant keywords with an optimal density of around 1-2%. Search engine optimization also depends on how frequently a keyword appears. SEO enabled websites have optimal use of keyword with a higher rating on the results page and it is also likely to increase your website traffic. However, the advertising strategy and internet marketing may depend on your website niche or requirement. Companies can also choose Social media marketing as it can quickly help in improving your website traffic. The key thing is to ensure that SEO is improved according to marketing requirements.
Conclusion
SEO is a vast area which has so many intricacies, therefore it is important to ensure that your website should be having SEO from a renowned SEO company Melbourne like Platinum SEO Services. There is various information available online about SEO topics and how it can implement the changes. If you are looking to build a strong website traffic and improve sales then you must choose reliable SEO service provider.