No company or website can survive without Search engine optimization. This effective technique keeps the website alive and also visible on almost all the search engines. With intense competition existing in the outside world, a lot of pressure has been exerted on SEO companies to produce fast results. This is one of the major reasons companies have turned up to SEO companies for effective SEO tools.
How SEO tools increases the chance of success?
The application of best SEO tools incorporates following features which makes marketing a complete success;
Effective keywords are searched for and identified.
Quality and trustable link building
Websites are monitored regularly to ensure consistent SEO is followed.
A vast variety of SEO tools are available in the market that can be used for effective marketing. To enable you to make the right choice we have brought forth some tools below.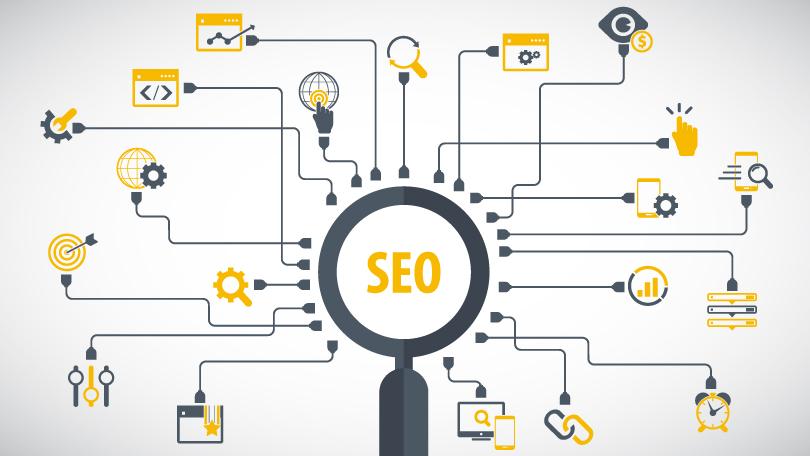 SEO Profiler
It is a combination of various SEO tools which are helpful in improving search engine ranking of a website. The tool is automated and capable of producing fast results. With the availability of on-site optimization tools, website coding can be updated anytime and also chances of your website getting recognized can also be improved. Along with other features, keyword research tool is also present with the help of which it can be ensured that your website content has sufficient keywords to keep it on the top. Apart from above, the tool also helps the web to integrate well with social media.
SEO Power Suite
SEO power suite is the combination of best 4 SEO tools. The four tools from which Power Suite has been made comprises of Top SEO software, SEO spyglass, rank tracker and also Website Auditor. This tool is the favourite of users due to reasons mentioned below;
Quality links are framed by following competitive link research.
Spyglass performs the task of researching on competitor's website.
Rank tracker is used for suggesting keyword and tracking the ranking of the web over three successful search engines. The search engines over which web is tested i.e. Google, Bing and Yahoo.
To get an insight into the metrics of the website, Website Auditor is used.
SEMrush
Various SEO in Melbourne companies are making use of SEMrush tool. It has features of monitoring website on a consistent basis, identifying relevant and most searched keywords, monitoring technical issues and taking action if required and last but not the least keeping an eye on the website and move of competitors. The basic reason owing to which SEMrush is popular amongst companies is, it provides a detailed assessment of competitors to companies in a short span of time.
WebCEO
For companies who wish to handle their website in an effective and orderly manner then WebCEO is the tool to choose. The best thing about the tool is its smart user interface which enables different types of user to easily use it. WebCEO has been crafted in such a way such that most appropriate keywords for websites can be searched and used effectively. If repetitive tasks have to be undertaken then this is probably the best SEO tool, as it automates the whole experience swiftly.
Conclusion
Above mentioned are some of the best SEO tools which can be chosen by companies for effective marketing. Many companies offering SEO in Melbourne offers such tools out of which the best one to choose is Platinum SEO service. The company is capable of providing all the tools which can help clients build up a good and marketable website.