Search Engine Optimization has become a key necessity for any website these days. As the number of websites is increasing with each passing day, it is important to stay ahead in competition and keep your website optimized in such a manner that it keeps generating profits and inducing traffic. One of the biggest concerns for any individual or company owning a website is when the required SEO doesn't work as per expectation. The basic aim of any SEO is to ensure that website rankings are uplifted and business could get the required push. Problems in SEO techniques and methods can lead to a drop in web rankings and traffic. Therefore, it becomes all the more important to address SEO and ranking issues. Problems in SEO could be due to various reasons. Many people think that taking aid from cheap SEO Melbourne services may lead to issues in SEO but the reality is different. There are certain things that must be the reason or issue behind downfall of SEO and page rankings, as per the list below: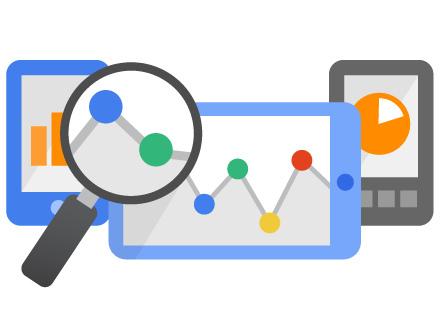 Duplicate content –Nowadays it is a known fact that "Content is King". It is important for websites to have correct content with the help of which they are able to attract website visitors. Duplicate or plagiarized content can really bring your website down so special attention must be paid to the content displayed on your website. In order to check and validate duplicate links or errors, one can access Google Crawler i.e. available for selection.
Poor mobile experience – Another key aspect of any website these days is to ensure that it is having a responsive web design. Having a responsive web design means that the website is easily viewable on all types of devices such as mobile or laptop.
Link building – Issues related to link building can be really problematic if they become irrelevant, spam or damaged. The links that you place on your website is extremely important especially those cross linking that boosts your ranking and SEO. It is imperative to figure out which links are impacted using Google crawler and search console.
Navigation – It plays a key role on how many users stay on your website and their engagement experience. If your website is not designed or developed in such a manner that it provides easy user interface and navigation through the pages then your website's SEO rankings will be impacted.
Page loading- Another concern that may reduce your SEO traffic is amount of time spent by visitors to access your website. Page load plays an essential role in determining engaging website experience and achieving good SEO rankings. It is recommended to run few page load tests in order to ensure that your website speed is optimized. If you find any glitches or errors in speed test, then it is better to analyze what causes your website speed to be impacted and you must take necessary efforts to rectify them.
Issues related to SEO and ranking can impact your website business and services. If these issues are not addressed timely then it can create more problems in future. One of the quick solutions to these SEO and ranking issues is to hire a quality and cheap SEO Melbourne Company that can help you get rid of all these issues and provide high quality SEO services from Platinum SEO services. It can help you design your website in such a manner that you won't have to suffer from these issues.