SEO has become an integral part of online marketing. It can take your business to places which you would never imagine. Nowadays companies are investing money into optimizing website ensuring that their brand comes into the limelight and reaches the potential customers. However, with a vast number of SEO experts and promoters available in the market, it becomes difficult to find a genuine team that can guide you through the entire search engine optimization process. Many less competitive teams may delay results and therefore it is important to adopt certain rules and principles of optimization that can help you understand what all SEO lies you must never believe. Let's explore some of the lies that should be taken care of while selecting a marketer.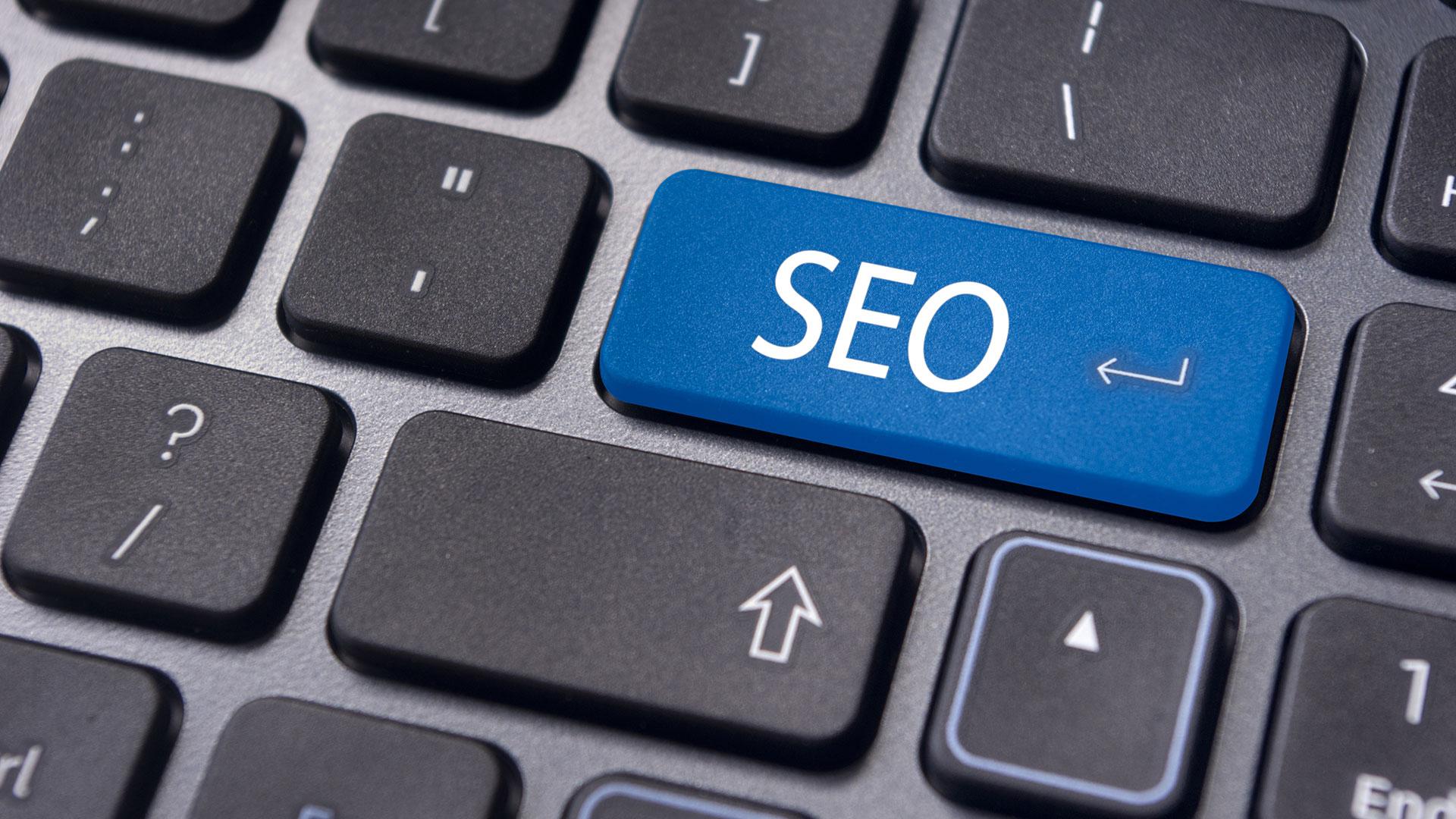 Know how Google Algorithms works
This is one of the biggest lies that most SEO experts will claim. Even though they understand how Google operates but it doesn't mean that they know how Google Algorithm works. There are hundreds of factors that may decide your Google rankings and nobody can master the art of this. Google keeps changing its algorithm rapidly and it takes a lot of effort to maintain your website ranking.
SEO is not affected by duplicate content
Those SEO companies that claim that you can put up a duplicate or copied content on your website should be immediately removed from your team. It is important to put up fresh, unique and high-quality content in order to boost your website ranking. Google is extremely strict about judging the website when it comes to quality and originality of content. You must immediately work towards avoiding publishing duplicate website content.
Boost your sales with SEO
SEO is an important part of your website marketing and promotion and it can help make your website popular. However, one should understand it cannot lead to good returns without other supporting factors such as content marketing, social media marketing, and pay per click methods. Along with SEO, there are several factors that help in boosting your website sales and all of it should be given due consideration while opting for SEO.
More backlinks mean better ranking
Backlinks can help attract more traffic to your website and it is important to keep a tab on the places where links are generated. It is important to add better quality, relevant links, legal and authorized links on your website. Ensure to ask your experts regarding the complete link building strategy to check if it is more authentic and capable of providing positive results.
Your website will get the first page in Google Immediately
Although it may seem like an attractive offer but it is not possible to reach the top in Google search results easily. It takes a lot of efforts such as regularly updating your website content in order to achieve the top spot in Google rankings. Therefore it is recommended to opt for best SEO Company Melbourne that can keep track of your website content, SEO and record of regular activities and help achieve the desired results.
I will fix your SEO in a month
SEO is long term project that requires a lot of analysis, attention and optimization. It cannot be completed within months and takes a time to fix all relevant factors. Depending on your website content, trending topics and keywords, your website content needs to be modified time to time and SEO strategies takes a lot of time to get fixed.
Conclusion
Are you fed up with SEO lies and looking to adopt quality SEO strategies? If yes then you need to contact best SEO Company Melbourne and keep in mind the facts mentioned above. You can even opt for Platinum SEO services, a company well known for SEO and providing best results to companies in the market.