These days, SEO has become an intrinsic component of every business and reason being that enterprises are very keen in making robust websites. In order to entice the new customers easily and can also maintain a healthy relationship with their existing customers. Hence, companies are accepting SEO services so that they can improve their growth and can snatch the crown from their competitors. If a company wants to enhance its brand visibility, then it should uplift its rank in SERPs.
But it is also true that without a concrete and coherent SEO, it would be very difficult for you to sustain in this competition-driven market. That's why you need to very carefully select your SEO experts so that you can get the attention from more and more customers.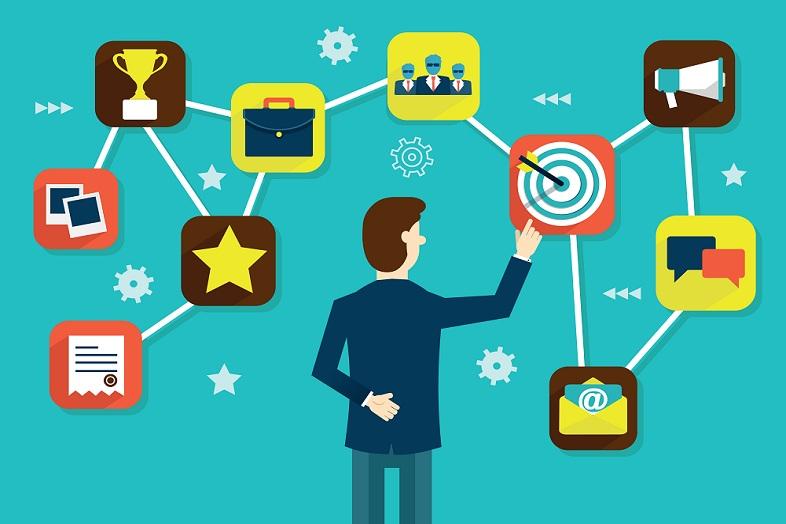 Many SEO services, Melbourne prudently choose their SEO mavens so that they can hold a good market reputation and get the recognition for their work.
Below, we are mentioning certain steps so that you can cautiously handpick SEO professional for your website.
Ask for the portfolio: Most of the companies usually ask the SEO persons to submit their portfolios so that the employer can understand their expertise, proficiency and specialisation. Before hiring the expert, you should cross check their previous work samples so that you also can get an idea how they can assist in your SEO process. It won't be a prudent decision for you hire someone without checking their previous work samples.
Choose a person who owns a sound technical knowledge: Since the entire SEO process requires a lot of technical skills, so you should hire such a person who possesses a profound technical knowledge.
Check references: This is a prime point when you are planning to hire an SEO expert for your website. Since SEO is a time-consuming process and you are going to invest a humungous amount, so you want the best and trustworthy persons to work for your project. If you hire an amateurish and an unskilled professional through the selection process and moreover, if he is an unscrupulous person, then it will become a nightmare for you. So, it's very pertinent for you, that before employing an SEO expert you should know who is going to associate with you. And for this, you need to check references from your friends and acquaintances.
Ask for development charges: Since you are planning for a long-term association with your SEO guy, so you should clearly discuss the pricing with the experts. If you find that the charges are beyond your budget, then you may go for another option. But it is also true that don't entice yourself with low pricing because very often it has been found that lower pricing may tarnish the quality of your project.

Platinum SEO services are one of the eminent SEO services, Melbourne which is stuffed with many sagacious and skilful SEO professionals. That's why the company has always got the huge appreciation from the clients for their unparalleled works.
So, if you are still hunting for the best SEO services Melbourne, then you should get in touch with Platinum SEO services as they have a very good portfolio in this field.