It is undoubtedly true that the SEO tools are the most prevailing weapons in the SEO marketer's arsenal. Nowadays markets are inundated with many SEO tools which are dedicatedly improving the ranking, traffic and reputation of the companies. So, basically, SEO tool is the collection of software tools whose prime aim is to make the search engine optimisation more efficient and effective so that the companies will get the most mileages from these tools.
But among the surplus of SEO tools available in the market, you need to choose the best SEO software which can successfully meet your purpose. Most of the SEO companies, Sydney choose the best software tool so that they can deliver the best results to their clients.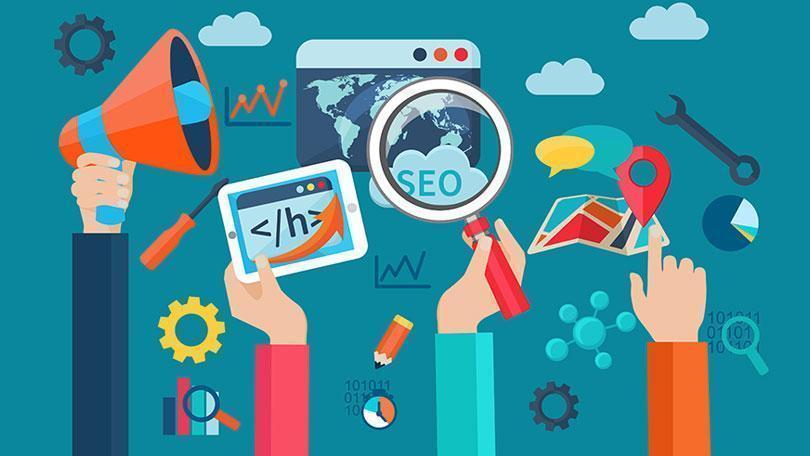 Below, we are mentioning certain points that you should contemplate before choosing any software tool.
1.How many people will be using the software tools?
If you want a single user tool, then you can go for a single-license person. If many people will operate the tool, then you need to provide each one with a licensed version. Many software companies will provide you with the flexible licensing option with a moderate rate. So, depending on your user, you should choose the right tool.
2.Where will you use those tools?
Are you planning to use those tools only on your office PC or you have a plan to work with them at home, or during your travelling etc.? In this case, various options are available. While some tools are licensed per computer and others you can install them on different machines, but you can only work on one at a time.
3.Will SEO job will be done by one person or not?
If you have one SEO person, then you should go for an all-in-one SEO package. But if you have in-house SEO teams, then it would be a prudent decision for you to go for task-specific SEO tools.
4.Do you need client reporting?
If you are doing SEO for your own site, then you don't need any advanced tool with reporting facilities. But if you are doing for your clients, then you need tools with reporting facilities like pretty graphs and eye-candy charts.
5.Do you need the tools for a long-time process or for some days?
Some SEO tools are subscription based, while on the other hand, there are many tools that are sold on a one-off payment basis. So, depending on your project duration and requirement, you can choose the best tool for you.
Platinum SEO service is an illustrious SEO company, Sydney which uses all the latest and the best tools for SEO. The SEO tools that are used by them are extremely powerful and intuitive and always give the best results to the clients. Because of their quality and accuracy, the company is associated with many reputed organisations and brands.
If you want to do SEO with the best tools and are looking for an SEO company in Sydney which uses all the latest and modern tools, then don't forget to contact with Platinum SEO service as they are the best company in this domain.