Every website on Google demands for fresh content. As a result, day in and day out; Internet is loaded with tons of fresh content on daily basis and this makes really difficult to attract audience.
Still even today, publishers and brands make good amount of investment on new pages. As per the estimates, nearly 4.3 million blog posts are uploaded on internet everyday and this makes it difficult to get the required traffic. Based on user's search terms, geolocation or device; SERPs hardly manage to find 10 organic results.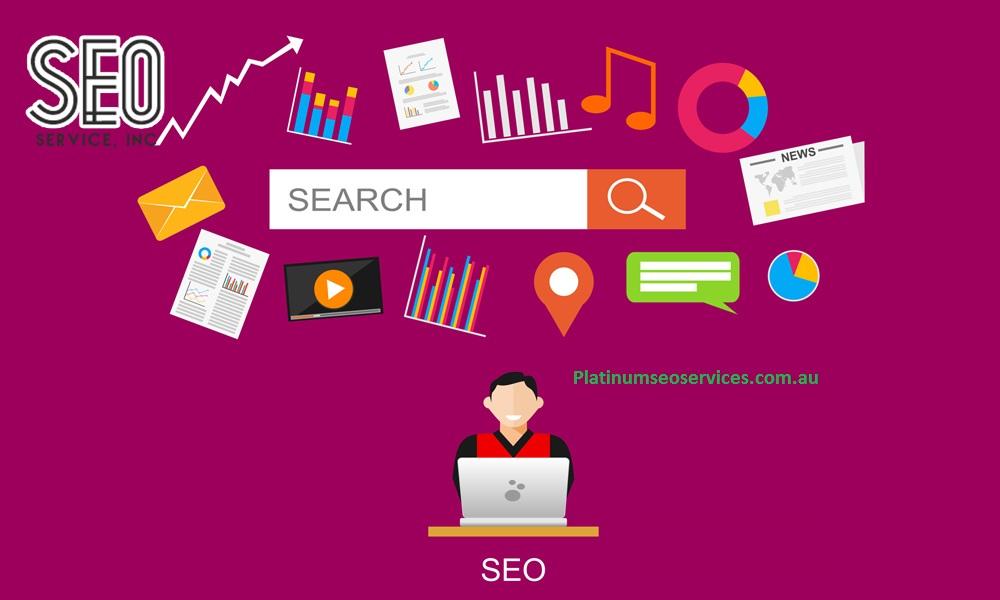 74% articles reach their traffic peak on the day when they get published and only 25% is generated the next day.
Content is the King:
This still works however the question is of ROI that is of no use after a week. It is useless to keep on adding new content everyday without getting anything in return. So, along with investing time in creating new contents, it is also necessary to make most use of the older ones and here's how you can do so:
Making most use of your Old Content:
Go slowly, start by examining the content that is currently available on your website; choose and decide which pages must be unpublished, upgraded, promoted or repurposed. In case you find the older content there's no longer useful to the audience, it's time to UNPUBLISH it.
It is the content quality that matters and not just new content. There's no need to keep the junk that unnecessary reduces your website speed. Always remove the content to the offers and services that are no longer available.
And before un-publishing this, make sure to keep 301 redirects so that audience can easily get directed to the latest information. This will help to make your brand stronger and maintain trust and loyalty.
Always update and upgrade your older content:
Always review your page performance from the past and find the content having highest potential or the one that has worked as a major performer. Such pages need your attention and hence it is advisable to invest your time in reframing them.
Search for the long tail keywords and use them organically in your old content. This will help Google to make most use of your content which ultimately will benefit you the most. Yes, Google algorithms favour new content however they also consider recently published pages.
Try to get traffic to each and every page of your website:
When page views don't directly impact your search rankings, onsite engagement can help to an extent. Keep on making changes to the content so that it makes people clicking around the content archives, this will boost the bounce rate and by promoting your content to new audience members, you will definitely increase your website's organic social shares. Make most use of your email list as well as social media profiles to promote old content at its best.
Content such as heavy blog post can be easily optimized in the short content form for different social channels. You can also create content that is relevant to specific audience on each channel.
Apart from email and social, a tool known as CodeFuel helps website visitors to find the content according to their needs. Content is automatically selected for promotion and hence your evergreen content gets the attention it deserves.
Conclusion: As we always find ways to make Best out of Waste. In the similar manner, we have to make most use of our old content and completely reform it so that it can be reused to generate traffic as well as rankings.
Hope this blog post will help you to reframe your old content and use it in a better manner. For more such SEO tips and updates, stay tuned to renowned SEO Company Melbourne, Platinum SEO.