There was an update from Google in August 2016 that it will release an algorithm to crack down on interstitials on mobile pages and the same update is now live since one month. Here, in this blog; we will see how it has impacted the search results on Google.
Impact of Google's Mobile Popup Algorithm
:
In August 2016, there was an announcement made by Google regarding an update to be rolled out on January 10, 2017. This update has a deep impact on URLs using mobile ups or interstitials.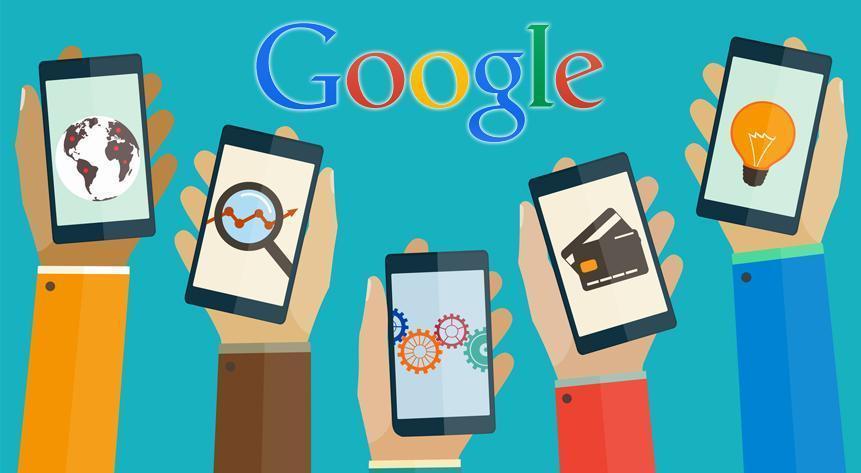 So, from now on any URL using interstitial shall receive less ranks in search results. This became fruitful for those who were against the use of mobile ad pop ups and its previous announcement allowed business owners, webmasters and SEOs to be prepared for the same.
Brace Yourself for the Change:
With the launch of this new algorithm, many new questions took place such as the look and feel of the update, its loopholes, its impact over search results, branded and non branded, impact on large scale and small scale sites and lots more.
Webmasters, SEOs stay prepared by gathering those sites that actually use mobile pop-ups or interstitials. These sites were then used to check the impact of the new Google Mobile popup algorithm on the popups.
Such sites are from different sectors such as newspapers, entertainment, sports, eCommerce retailers, bloggers, music and more.
How the sites breaking this algorithm's law will be affected?
After checking the sites that didn't heed to this new law, results show that many sites have actually following the same rule. Many websites were analyzed in different ways and this was really amazing.
There were many types of ad including newsletter sign ups, ads that took place over your screen. This algorithm is designed to measure the effect of each and every ad.
Google Mobile Popup Algorithm Launched – January 10, 2017
A month back this algorithm started working and now many SEOs, webmasters have started identifying the impact of this on their websites.
Till now, there's no such impact and there are still websites having advertisement popups and there seems to be very minor impact on these sites.
Real impact of this Algorithm:
The real impact has nothing to do with mobile rankings or anything related to SEO and it is related to the reaction of publishers to the announcement of the launch of Google Algorithm.
As they heard the news of this launch, many actually removed popups, advertisements from their sites in order to get saved from the algorithm impact and this was found in many websites.
Those who were unknown about this, removed a little late. However, till now there's no such deep impact on rankings but never know this can change anytime. So, we can say that there's high risk.
Conclusion: Business owners always consider Google's words seriously however sometimes it is important to cross check the impact of such algorithms before completely believing them. Yes, we consider that effect on rankings once the site gets hit by the algorithm.
But there are ways to keep a track and check some websites that actually are likely to be hit and if the result is positive only then you can make amendments in your website. Hence, before applying any SEO Strategy to save your website from Google attacks, always test it.
Hope this blog post was useful to you. For more such updates, stay connected with well known SEO Melbourne service providers, Platinum SEO.