Putting up a product on the web page and expecting people to come and purchase it is far away from reality. Once you have a web page in place, companies need to undertake SEO such that customers can get attracted towards it. Once SEO has been done, conversion rate optimisation should also be taken into consideration. When both these factors are combined it shall help companies achieve success in the online market. However for companies to assure that they have set up correct SEO for their page best local SEO Melbourne company must be chosen and also following steps should be taken as indicated below.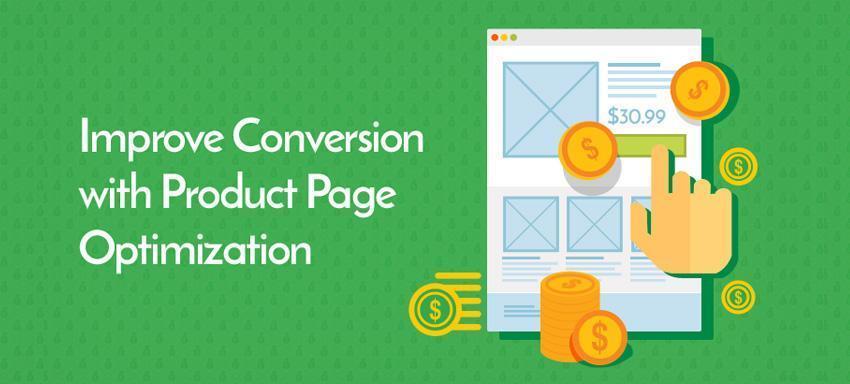 Page tags
It is essential for Google; the biggest search engine to understand what your page is all about. The message can be effectively conveyed using HTML tags. Google uses secure code to understand your page. So even if your page is the best thing in the world, Google would require appropriate tags to understand it. The two most important tags which should be used appropriately is <title> and <h1>, and each one of them should be placed on the single page.
Optimisation of keyword
In order to remain on top of the search engine ranking, it is essential to optimise your page with the use of keywords. Google matches similarity of keywords used in HTML tags and accordingly bring out results. The method of selecting keyword might vary from one company to another but is essential to target keywords in the title, <h1>, product description to gain good ranking on search engine.
Structure of URL
This is another helpful tool which can be used for optimising your product pages. Use of keywords in URL is also helpful for strengthening search engine association of web page. Apart from that, using appropriate URL structure also indicate hierarchy to google and helps them respond to search in a much better way.
Canonical tags
This is one of the major problems which should be handled by company wisely. Whenever two pages have the same content, they begin to compete with each other. In such a situation, it is better to combine both the pages and make them strong to beat other competition in the market. This is what canonical tag does; the page which needs to be consolidated should be chosen and mentioned in URL such that it can get consolidated and face the competition in the world together.
Unique quality content
This is another major requirement which needs to be fulfilled for the page to be appropriately optimised. While creating a web page, the company must ensure to use quality unique content that has not been used on other company's website. Use of relevant and unique content can really help the company to progress in search engine ranking and gain maximum visitors over the internet. It also increases the chances of the company to increase their sales and profitability in the market.
Conclusion
Keeping facts mentioned above in mind can really help the company to set up a fully optimised web page that not only ranks top on the search engine but also attracts visitors from all around the world. However, to ensure that targets are achieved successfully, efforts should be taken to pick up best local SEO Melbourne companies who are efficient in performing their job. One such company which can be chosen and trusted is Platinum SEO services. It is one of the renowned names in the industry and can be relied on for availing top SEO services.