2015 was really amazing when we talk in terms of digital marketing. The fundamentals of marketing have not changed yet. Hence, today it is still important to know about our target audience as well as make their customer experience run smoothly as possible.
In order to provide value with advertising by means of personalization, the only difference is operating in digital environment where we quickly adopt the changing habits of our customers as well as their preferences on all channels.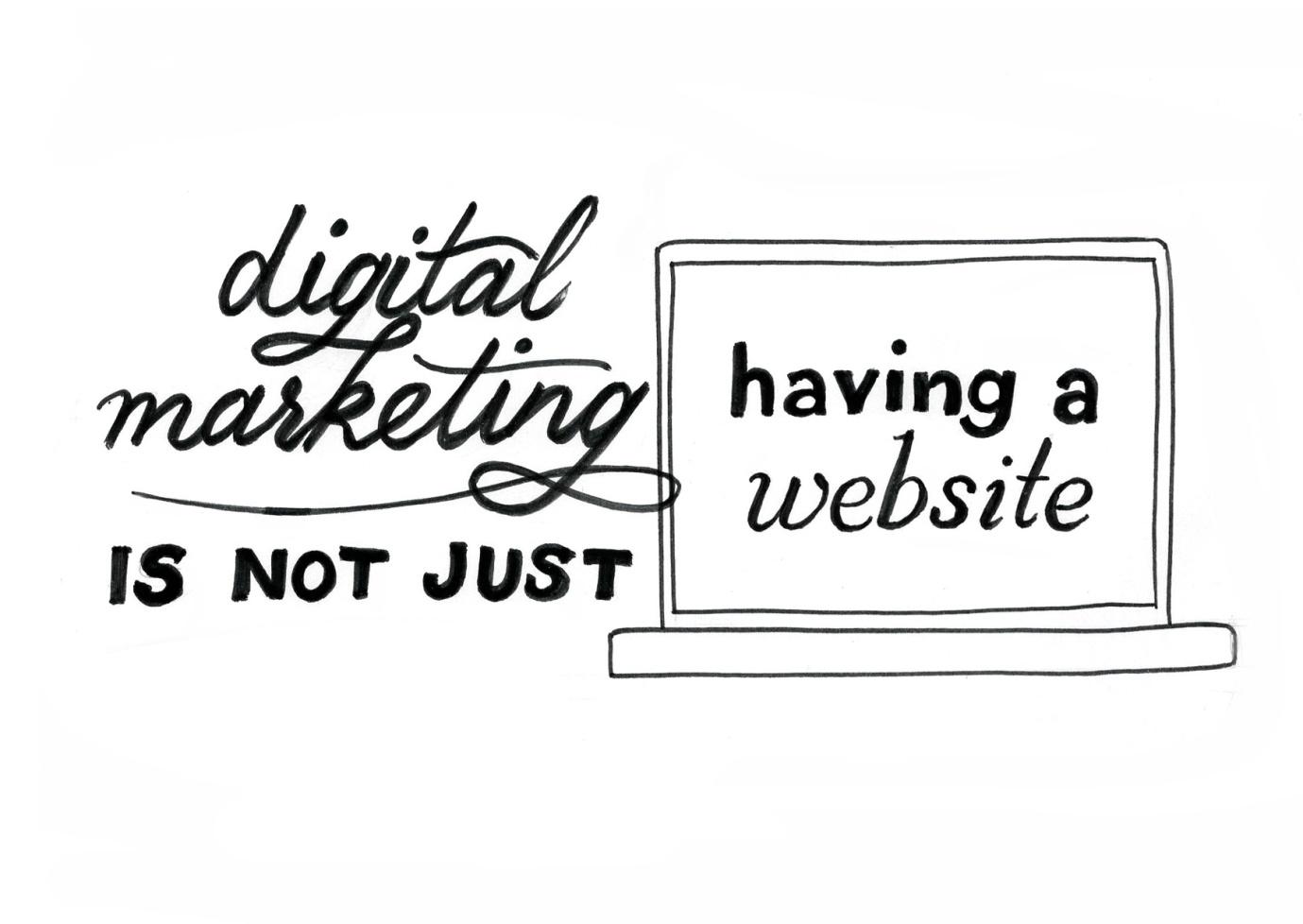 Digital Marketing tools and strategies of 2015:
There are certain tools and strategies which have helped us to go along the way. Let's take a look at these strategies which help us to go along the way:
Imperfection is of prime importance: We must be happy to live in a time where the products and services can easily reach global audience. Each one from hundreds and thousands of customers must have a unique set of preferences when you speak about your brand.

There are several data management platforms which can organize customer information for its action. Marketers can easily use such softwares and offer relevant content across different touch points like as Web, mobile apps, social media, email and text.

The actions made by a potential buyer must be remembered in a complete customer profile that is used over many channels. It provides endless options to the customers. Hence, it is important to remove several barriers to communication thus providing endless customer experience which helps to drive revenue.

Mobile channels have increased in numbers: It is important to have a strong presence on every channel and marketers must understand that no other channel has grown so sharply. Today, mobile is considered as a money making instrument.

Mobile hits include 49% of all shopping visits across various eCommerce sites. The amount of mobile browsing and purchases has increased to an extent.

Marketing automation increases efficiency and effectiveness: Today, it is necessary to offer content with flawless timing. It is possible to make an automated process using the data from digital marketing hub.

This means customer information can be used to create general advertisements and messages which are personally relevant to each of the buyers. A data management platform is needed 24/7 to message your customers based on preset triggers which adapt the marketing efforts.

The content must be sharable and useful: Among the great marketing channels of 2015; one of them was to get adapted to Ad Blocking Software. This then became a standard in web browsers on PC and mobile channels.

The new standard for getting engaged with customers is dependent on offering them relevant, personalized content which adds value to their lives. The examples of this are available in front of us.

Promoting high quality content which can be shared within circles can lead to incredible growth. When the content is really good then people will offer your advertisements and will speak well about you.

Increase Customer Engagement and Loyalty with Marketing personalization:
Marketers will love this if all their customers are found in a place. Here, we live in an age where the products are connected with more and more people. Every business has its own customer base.

Every customer has its own preference to communicate with your brand. This can be your website, Facebook Page, Mobile app, emails as well as brick and mortar store or some may be combination of all of the above.
Wind Up:
Personalization is only used at the beginning of a huge email. But actually it is necessary everywhere you know about the interactions of your customer regarding brand, shopping history as well as critical life events which they love to share on social media.
One must know about the best ways used to serve their clients and develop authentic relationships during the time being. So, keep these things in mind when you are going to address your clients personally.
Hope this blog post from Platinum SEO; the best SEO Company in Melbourne is useful to you. For more such guidance, keep in touch with us. You can also share your views about this blog post.