Launching a rebranding campaign is not an easy job; rather it is a very onerous and fussy task. We need to take care of lots of things like repositioning, creative, legal headaches and many other factors. Simultaneously, we also need to take care of our SEO ranking so that rebranding will not tarnish our SEO rank. We need to plan strategically and methodically in order to prevent decreased SEO rankings as a bi-product of rebranding. If required, we need to take the necessary steps to make it a smooth transition. It is always advisable that before rebranding we should do a complete research and simultaneously, a hard work is also required.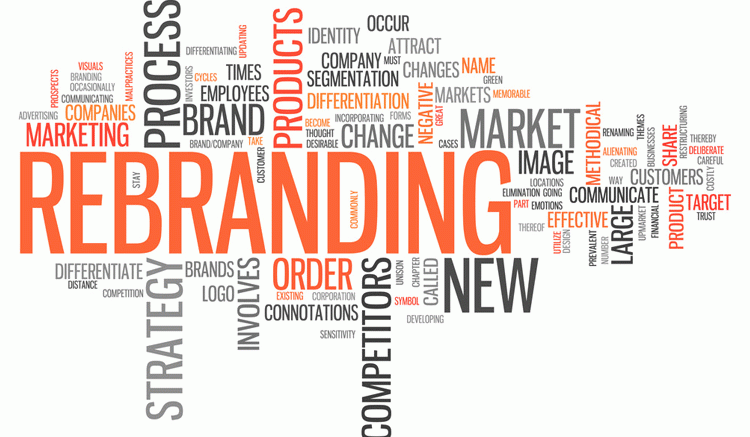 There are many Melbourne SEO companies which offer whole SEO packages to their clients. These companies also support their clients' when they are planning to conduct any rebranding campaign so that rebranding will never lessen the SEO ranks of their clients' websites.
Below, we are depicting some steps which we need to think when we are considering a rebrand so that our SEO rankings will remain intact.
Try to maintain original domain name: This is the best step by which we can initiate a rebranding campaign. This step actually keeps the entire process very simple and smooth and with this step, we have minimal chances of damaging our SEO rankings. Though it is also true that keeping the same name is not possible in all conditions or neither it's a feasible idea but we also need to remember that if we decide to change the domain name, then it may hamper our SEO rankings.
Try to preserve existing content: If we have to completely refurbish our business name and domain, then we should try to maintain our old content as much as possible. This will help us to avoid losing our authority, and in this way, we can prevent our rankings from falling down.
Try to maintain the old site for some time: If we are able to maintain our old and existing site for some time, then this will be a prudent decision for us and this will also make a good impact on our SEO rankings. If we take down our old site once the new one is launched, then this may take several days to recognise the new IP address and this may ruin our SEO rankings. So, it is recommendable to keep the old site at least for 7 days.
Use redirects correctly: We should try to redirect every page from our previous site to the corresponding page of our newly designed site for the betterment of user's experience. It will be easier for us if we try to maintain the same website pages and URL architecture.
Give extra focus on mobile site: These days' smartphones play a pivotal role in branding and marketing. We can't ignore mobile site when we are planning to do a rebranding. We need to take care of our new pages and try to make them mobile-friendly which means they are easily accessible and readable from any devices.
Platinum SEO is one of the premium Melbourne SEO company which works passionately to improve their clients' ranking in Search engine pages. If anyone is planning to do a rebranding, then they can also take expert advice from Platinum SEO so that the rebranding will not deteriorate their SEO rankings.