A huge content marketing plan is of no use without Search engine optimization. It is really difficult to have high quality content. SEO provides significance and visibility to your website content.
Let's say if your content is not optimized then it is guaranteed virtually so that it can reach fewer prospects. This means your website will have fewer conversions, sales and less revenue. This is not completely good for your bottom line.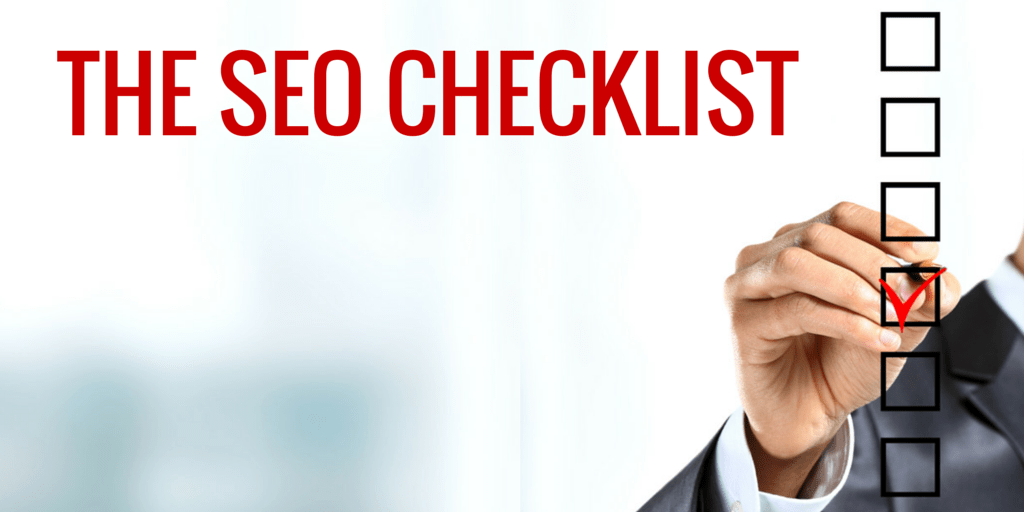 It is not optional to optimize your website content. But it is very hard to know from where to start. The best way to get into SEO world is to carry out comprehensive SEO audit which is followed by periodic follow up audits.
Auditing for SEO is like second nature of your team. Here, in this blog post; we have shared few ways that can be used to review current SEO plan.
Review Current SEO Plans by Following the Latest SEO Checklist:
Keep in mind the older target keywords: The most common mistakes when it comes to SEO auditing is losing sight of the older target keywords. We can also say that there are professionals who can pay attention only to the most recent target keywords without concentrating on keyword arsenal.The important part is to find that particular mistake which needs to be corrected. Let's say if you are relying on target keywords then you might be surprised to know that your competitors have already moved on.Watch your traffic closely for every keyword using paid keywords as a means for organic keywords when reporting information is unavailable for them.
Always look for Referral traffic : It is necessary to know all those keywords that are generating maximum traffic for your website. It is a tool to identify how your prospects are redirected to your main site.Constantly watch all the traffic sources for all the web pages. Make use of landing pages to manage your audits especially if you are engaged in different traffic driving campaigns.In order to get traffic from landing pages; one will get a perfect sense as to which SEO part is working at a particular point of time. This might need few tweaks.
Make use of Website testing tools : Apart from keywords; there are many other factors that matter a lot. One such important factor is website performance. This can be divided into different sub factors such as loading speed, easy navigation, formatting and lots more.These factors affect the ability of search engine to crawl the website. Search engine bots find it difficult to crawl the websites. This hurts their position in the important results pages.To know how website looks to those bots; it is necessary to use diagnostics tool like as Google for developers. Just plug in your URL to see how website stacks upon all these factors.This tool recommends most of the steps that can be used to fix the problems.
View your website on various devices and browsers : It is completely a different thing to view a website from Robot's point of view as well as from a human's point of view.In order to ensure that the website is optimized to perform on all devices and browsers, use several different portals to access the site. This will make it easy for you to find potential problems which might not be apparent for keyword analysis.
Make use of Auditing procedures : We all are aware about A/B testing. It is one of the greatest ways to enhance marketing strategy. To ensure the effectiveness of A/B testing operation, it is necessary to conduct SEO auditing procedures.You will then know the option that aligns better with Inbound Marketing strategy.
Have a look at your sitemap and quickly fix your problems : Strong SEO needs an error free sitemap that show proper directions to search engine bots as to where they want to go.Let's say if we find any errors then we can easily take proper actions to correct them.
Wind Up:
Next time when you are going to review your SEO plan then keep these things in mind. There are people who are unaware that they have an ineffective blog or website.
So, recognize it and then take steps to make it effective. In case you really wish to improve your website content and transform your marketing plan then you are at the right place.
Get in touch with experts at Platinum SEO; a well known SEO Company in Melbourne. You will get all the guidance that can help you to transform your marketing plan into a result oriented one.