Since SEO is the latest trend in the field of IT domain, the demand for the SEO professionals is at a rise rapidly. Because, business houses realise that if they want to sustain themselves from this steep competition, they need to present themselves globally and only a robust SEO can help them to establish themselves on a global platform.
But while hiring an SEO professional very often a company doesn't give priority to checking his or her non-technical skills. Because they think that the whole job is technical that's why they give a very less importance to non-technical skills. It is true that a good SEO professional should equally be competent in both technical and non-technical skills.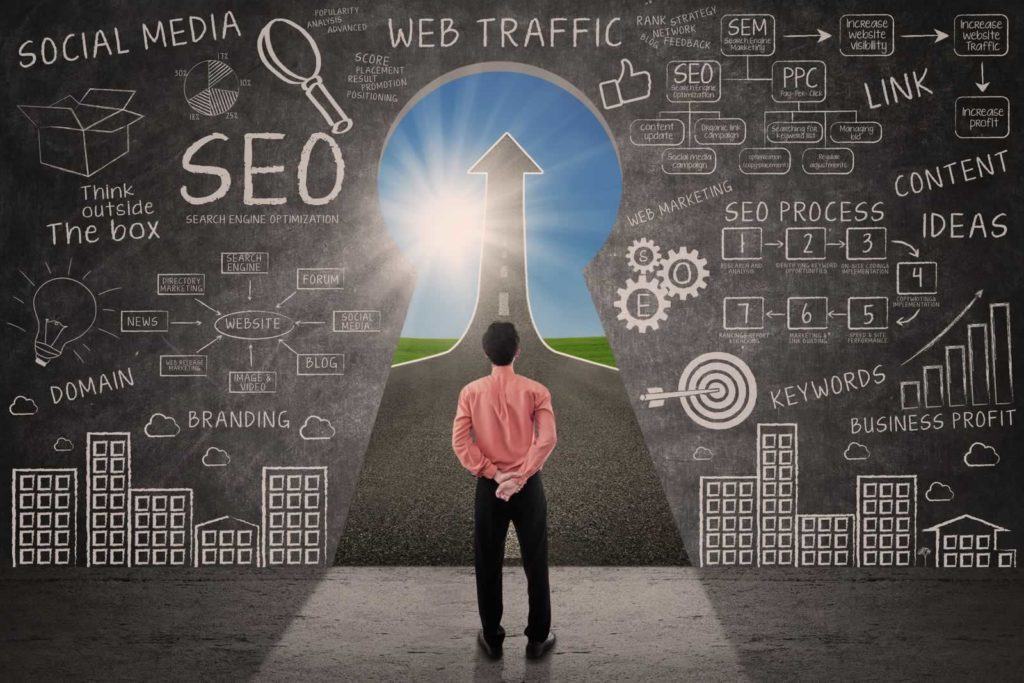 Below, we are mentioning some non-technical skills that every SEO company, Adelaide should check while they are in the process of deploying an SEO specialist.
1.Communication skills:
An SEO specialist should be enough equipped with both verbal and written communication skills irrespective of how well he or she is in the technical skills. An SEO expertise person should be well communicative with his fellow team members and the clients regarding the challenges and opportunities of various projects. So, during the hiring every employer should check how an SEO professional can express his ideas, opinion, thought process and vision to the authority.
2.Collaboration:
An SEO expert must be cooperative and well-coordinated with other developers and designers so that everyone works coherently to give the best results. The growth of an organisation will only proliferate if all employees are congenial with each other and work comprehensible.
3.Passion:
Passion is the key differentiator between just another SEO professional and an extraordinary SEO expert. If the SEO specialist is zealous about his work, then that zeal will motivate him to go the extra mile for customer satisfaction.
4.Work prioritisation:
SEO is a very lengthy and time-consuming process. So, the hired employee must have enough patience and should know how to prioritise his/her work keeping the timeline in mind, so that your project can progress uninterruptedly.
5.Customer focus:
When you are planning to hire some SEO experts, you should go for such experts who are customer centric and are preferred to put their work first before everything else. You should incorporate those developers into your team without any second thought.
Platinum SEO services, is one of the exceptional SEO company in Adelaide, which always provides their clients with some high quality and the best SEO services, their SEO experts own a good synergy of technical and non-technical skills. Since all the employees have enough knowledgeable about both technical and non-technical skills, the company holds a very good market reputation in the SEO domain.
So, if you are desperately looking for some good SEO companies who can enhance your company's rank in Search Engine Result Pages, then you should contact with Platinum SEO Services as they are one of the pre-eminent SEO companies in Adelaide.