Do you own a website and want it to be on number one spot in search engine rankings? Spending money on Search engine optimization is one of the key ways to improve your website ranking. Many website owners consider search engine optimization as an answer to their search engine ranking woes and things can get considerably more complicated. The inconvenient reality of SEO is that you need to find the best search engine optimization expert who has the time and commitment to work on your website. Hiring an expert SEO company can boost your website ranking and clear the misconceptions about it.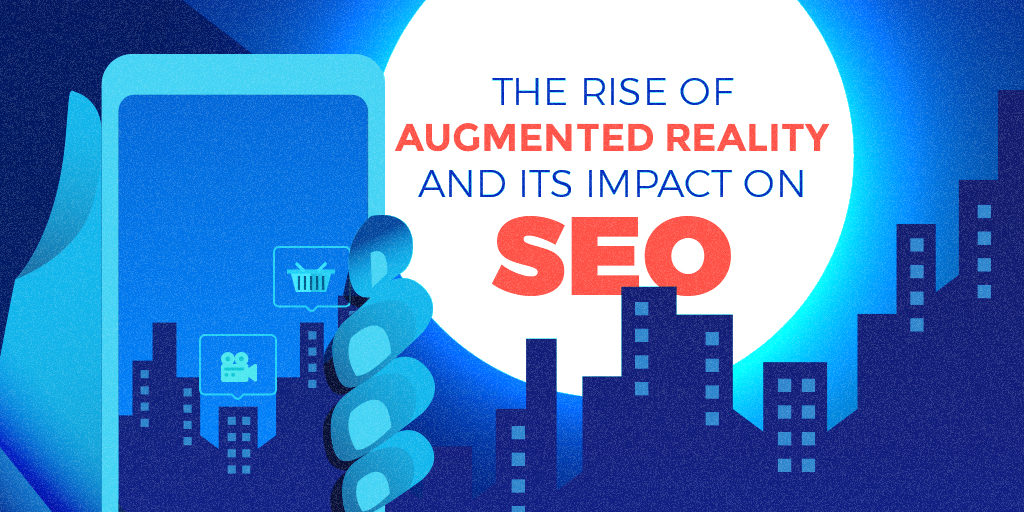 What is SEO not about?
Many people believe that SEO is some sort of a mystery wand or dark art. There are various complex phrases used in SEO like keyword density, gateway pages etc. SEO is not a complicated term but instead requires expert advice. It is possible to improve your website ranking, but the changes may not last long if you don't do continual improvements. Since search engine ranking algorithms keep changing, every day, it is important to optimize your website by using SEO service expert advice. A proper guidance and support can help improve your website ranking and keep it consistent throughout its lifetime.
Why You Shouldn't Be Optimizing for Search Engines
Google and other popular search engines have a basic aim i.e. to provide relevant content to the users of search engines. If you are worried about your website ranking then you need to deploy relevant content on your website. If you are hiring an SEO company then you need to measure its worth by checking whether the service provider is providing relevant content according to your search engine requirement. The primary objective for any website owner should be to better its content quality not higher rankings because as soon as the content gets better, your website ranking will automatically go up. Many SEO companies try to trick the search engines by using black hat SEO techniques and improving website ranking but it lasts for a short term because search engines will eventually catch such sort of content. Remember you should not be optimizing ranking but instead optimize your website content.
So, what is the better way?
Google is very clear about its ranking plans and mentions it in its Webmaster guidelines that the web pages must be designed for users and not for search engines. So, the question arises, how should you actually do it? the answer to this question is by creating useful, informative and genuine content on your website that describes about your services your company provides. This can be done by writing blogs, publishing white papers, sharing research findings, using case studies, encouraging user-generated content, running question & answer sections, posting customer feedbacks.
Conclusion
There is the certain inconvenient truth that lies about SEO. It is not that simple and straightforward strategy but requires knowledge, expertise and time. A good SEO company like Platinum SEO services will give you the best SEO service expert advice and help design your website according to search engine requirements. The truth about SEO is that, an expert due to a competitive market must do it. Being a website owner, all you need to do is hire the best company that can go in line with your business strategy and target right market areas.