Developing a perfect website for business is the first thing done by business owners. However, a website without proper SEO strategy is just a like a dead body without soul. As soul is necessary to make the body alive similarly SEO is important to get the site known by visitors, search engines etc.
Yet, when the focus is directly on creating the website then it becomes impossible to concentrate on the SEO field and as a result it becomes difficult to know where to focus and invest in this vast SEO Sea. Sometimes, it is difficult to answer certain questions like deciding the target, framing the strategy etc.
So, keeping all the issues of a businessman in mind we have mentioned some of the easy ways to manage any brand's SEO strategy. Read ahead to know more.
Some of the easy ways to manage SEO strategy of any brand
Give Priority to easy tasksOne of the easy tasks in the field of SEO is to develop content for high volume keywords having low competition. It is necessary to know if the traffic will have potential customers for our brand and for this it seems useful to create brand awareness among targeted audience.In order to know the target audience, one must use offline marketing methods like as surveys, interviews and then based on that decision must be taken as to what type of audience is needed for our brand.

Let's say we are selling wooden furniture and it is only for affluent people. So, our target audience is high class, rich people. Now, first we can either give advertisement in various magazines that are to be read only by affluent people. This will increase the business exposure and then we can convert these customers in to loyal ones.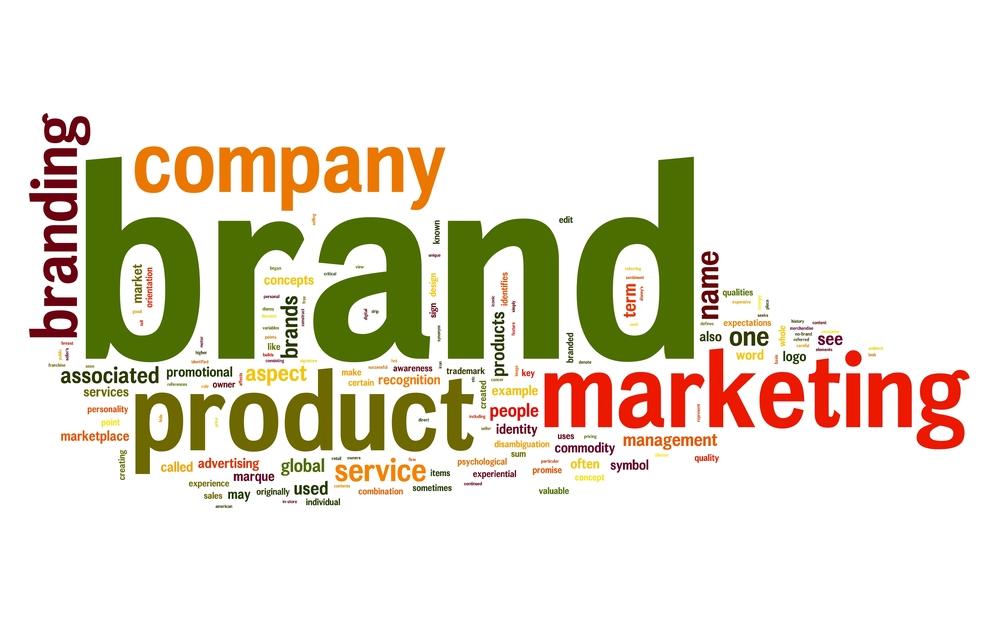 Constantly stay updated with competitors strategyCertain tools help to easily focus on competitors such as rankings, traffic generated how and from where. To get a better idea about competitor's content, we can get their URL and add it to nay of the tools such as SEM Rush and then we can see how they have managed to get traffic, what techniques they have used etc.
Minor and Major Keyword targetingUsing short keywords or long tails is again a matter of question. However, as per the business need one can select as to what type of keywords are recommended for the growth and then use them accordingly and some of the relevant keywords can easily help you to earn maximum cash.Such targeted approach takes time and is sometimes highly risky and sometimes it takes more than expected to get results Keyword targeting must be balanced with the increase in blog's organic traffic.

For this, it is necessary to identify the time it will take to decide the amount of resources needed for individual keyword targeting.

Make maximum use of PR, Industry events and communication for launching the brandWhile launching a new product or service, it is recommended to invest in professional press release service. With a view to get our brand noticed, it is recommended to make maximum use of public events in order to promote the brand.
Promote user generated contentReal customer views are what Google is in search for. Various websites from different communities gain increased interaction on their site due to fresher content, long time on site and perfect Panda score.With user generated content, one can easily develop most effective content on the website. The more social interaction our brand has, more users will be encouraged to register on the website and will leave more reviews thus creating a platform for communicating with each other.
Wind Up
With these SEO brand management strategies, we are sure that any of the brand's SEO will be made very strong. For more such details, stay in touch with Melbourne SEO services provider Platinum SEO.