We all know that SEO has become more complicated over the years and search algorithms have become more advanced. Mainly research is done to identify the user queries and using factors like online reviews, social signals etc.
Google's search algorithms are sometimes really hard to understand and that's the reason agencies were hired to look after the SEO as they are known to be the experts in the field. Now, SEO is completely different. It solely concentrates on high quality user experience. Keyword research and competition analysis weren't always easy as they are today with some online SEO tools.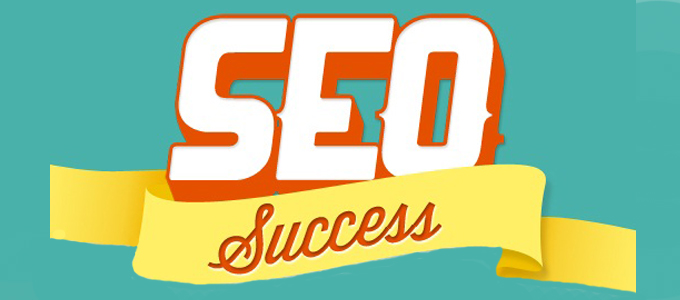 In today's time, there are more opportunities for individuals to advance their websites on their own without any assistance of SEO Agencies. In case of large scale businesses, agencies are still necessary however for small businesses individuals can do this on their own.
Change in SEO
Previously, SEO was surrounded around keywords and this led to increase in spammers as well as low quality content and then Google started providing high rankings to those that actually provided informative and relevant content.
As a result, sites with maximum users started showing on the top search results and now SEO mainly focuses on how a website is useful to the visitor.
SEO steps that can be used without the need of any Agency
Every one now days can lay a foundation for SEO campaign and many tasks can be initiated by almost anyone. Agency is not needed so far with some exceptions. Onsite content is the leading factor for SEO; keywords have very less importance now days.
Content must be in detail and suitable for your industry. So, every business must use its website pages to perfectly describe the area of your business. It's advisable to take as much advantage of your blog as possible. Constantly posting contents at least once in a week is very much recommended.
Social Engagement
Getting involved with social media sites is very easy, just a need to build a professional profile and it's done. Content can be easily shared via links on these sites. This will help to increase traffic, visibility and most important improve the authority in search engine analyses.
For businesses, it's a must to communicate with their followers, viewers, etc.
Offsite Content Strategy
Any SEO strategy is incomplete without a robust Offsite Content strategy. To develop this strategy, one needs to find those blogs or forums that directly relate to our industry and then develop useful relevant contents with occasional links that link back to our website pages.
One of the useful techniques is Guest posting or we can say guest blogging and it helps to provide a long term relationship with any of the platforms that we wish to partner with.
Online Reviews
As we rely on reviews before purchasing any product, in the same manner viewers will read our reviews on the internet and then take a decision whether to do business with us or not. So, online reviews are important to build a strong relationship with our customers.
Wind Up
Well, apart from these there are many other areas of SEO that need expertise and so for that it is necessary to hire any SEO Agency like Platinum SEO that provides expert SEO Services in Melbourne.