In our previous blog post, we discussed about five of the important questions that one must ask while hiring a SEO agency in order to identify the perfect firm that can meet your needs. The list doesn't end here and that's the reason we decided to provide some more of them in this second part.
Let's move ahead with some more of these questions
How about Link building policyIf an agency is genuine, it will focus more on quality than quantity. A certain number of links promised by any agency means there's some fraud hidden inside and so it's a point where business owners must stay alert. Best links come naturally from various qualitative resources such as various industry websites.So,link building is more like public relations. SEO firms must be able to show you the high quality links they might have offered to the other clients and also describe you the complete process of how these links were achieved. If you find something like company is paying certain amount to get those links, move on!.
Changes in the SEO field within few yearsSome SEO firms might be aware of this thing while some may not be. However, the simple answer to this question is there's no change in SEO practices and these are completely transformed.Those who are busy in developing high quality content or high quality links feel that it has not changed much. But, if SEO is seen through Google's eyes then it can be known as many changes are made by Google in its search algorithms and it gives more preference to high quality content as well as links and penalizes lower quality content and articles.Moreover, complete sentences are used to search anything instead of using a few keywords. As a result, keyword strategy has completely changed and more focus is done on long tail results instead of some keywords which clients think will bring in more traffic.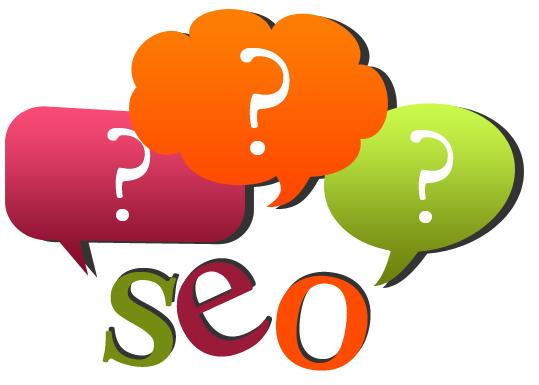 Know about the reporting processMost of the companies promise to provide you monthly reports and some even don't provide those. An optimal SEO agency must give monthly reports and also as and when necessary they must provide reports upon request. In case you get references, don't forget to ask them if they really get the reports.
Ask about the pricing of SEO ServicesThis will help you to identify if the company provides fixed price packages or custom packages. For small businesses that need local SEO services, fixed packages are recommended.On the other hand, for companies who need to spend big amount over SEO services then for them custom options are necessary. Such companies should opt for a firm that can adjust to the changing needs.
Ask for any other services if they offer? And are they combined?Some firms need agency that is only SEO oriented. However, in case they are providing other services as well such as digital marketing, paid search management, conversion rate optimization then business owners can also be benefitted from the same.Further, it's important to know how these services will be useful to the business and if all the services are managed by one single person or different experts for different services and if a team is looking after your project then company must have a particular strategy for the same.
Wind Up
These questions will definitely help business owners to hire a perfect SEO company like Platinum SEO. However, very few ask such questions and as a result get disappointed with the results. So, don't get disappointed, ask questions get the satisfactory answers and choose a perfect firm that helps you to grow.