With the great development in technology, you might be aware that your audiences are highly interested to meet you through the digital medium. So, it is important to reach out to the right and targeted audience for better business growth. It is import that should have some idea on the query, content, information that your audience is looking for. The mindset and the necessity of the people constantly changes and you should be updated with the recent trends of Melbourne SEO for grabbing the attention of your audience.
Make use of the voice search options
Now, people show more interest in the voice search option to find something when compared to typing. The bigger the internet grows you will get moved to older orthodox typing and that will not help you in the development of the business. By 2020 more than half of the searches are expected to take place with the voice search medium.
Mobile-first indexing
It was just a year back in 2018 the concept of mobile-first indexing came in existence and worked so well. Later, UX has become the most important option for ranking in the search engine. This is the place where the quality of SEO with the mobile device should be concentrated. It says that mobile SEO is highly important and people only look for the site that is mobile friendly. This also serves as the best reason for driving traffic to your site.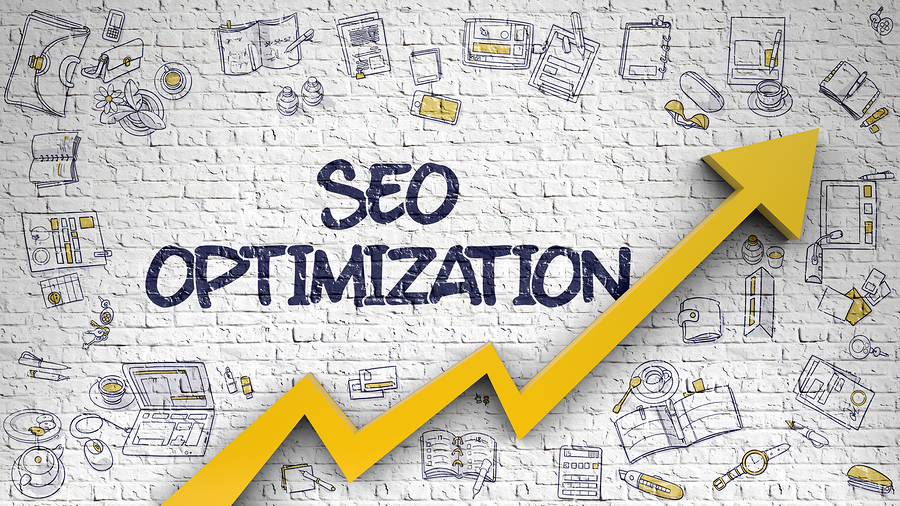 Content is the king
The next significant trend in the Melbourne SEO will be important that is taken by the content. The quality of content is the proper way for moving top in the Google results page. There is the procedure for building content for your site and you need to understand them clearly before you start with your content. The placement of the keywords, handling of words, the theme of the content, etc plays a vital role when it comes to the ranking of the site.
Artificial intelligence
It cannot be denied the importance of Artificial Intelligence in today's technology. It is height potential and it makes wonders when you are looking to make a significant place for your business. Initially, you need to understand AI and implement them that are beneficial for you.
Make use of the recent trend and succeed now!
By now, you might have understood the top trends that are available in the Melbourne SEO. Are you might wonder to look for the best one who can help with the right strategies? We are one such firm, who is ready to help you. You can contact us through our website or make a phone call for making the best out of the technology and succeed in your business.