Google map is an online service that gives more detailed information about a geographical area and several sites in the world. Apart from acting as conventional road maps, it also provides satellite and aerial views of places.
The Google map website is very simple to use that even novice users do not need any training. Should you require multiple destinations for example looking for a direction that includes stopping frequently, Google map adds your new destination and gives you the route quickly through just clicking. With Google map you can select your travel type while getting directions.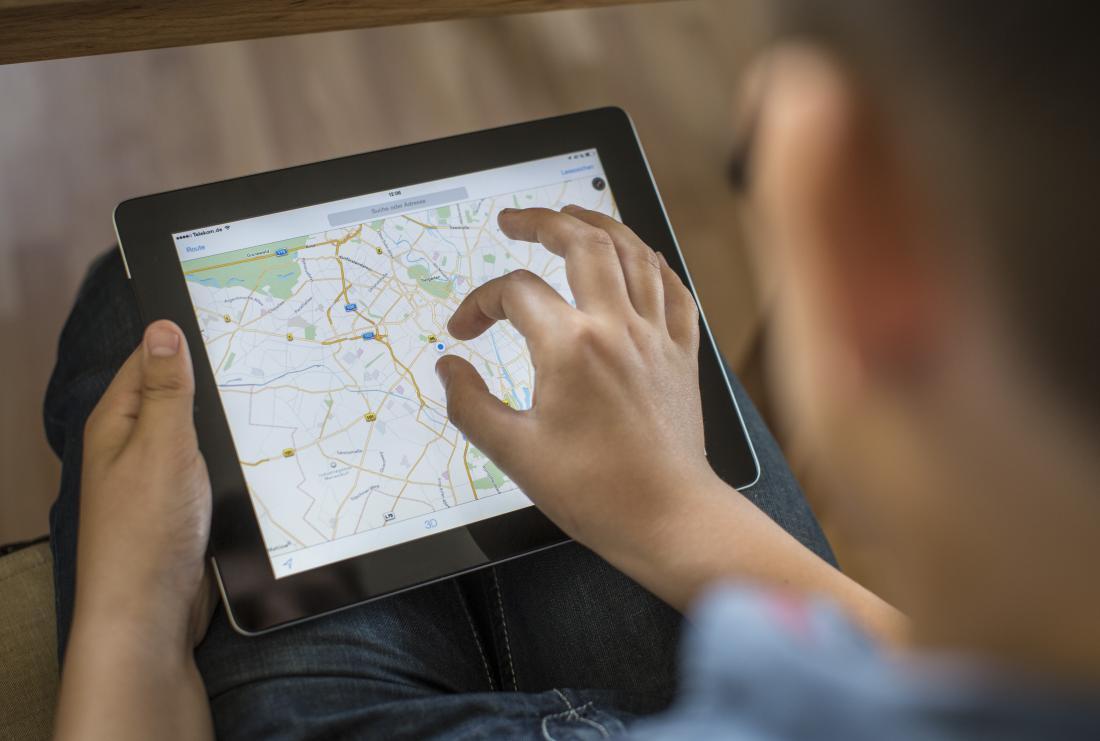 Google maps help you to determine whether to use a car, public transport or to just walk. You can also get additional information like road closures, land marks, weather forecast, traffic load and photos of the area. These when optimized properly can also be used for business purpose.
You can add shapes and lines to create a customized map for your location. This will be saved in your Google account and you can print it when you want. This is how Google map is used in planning a holiday when visiting a new city.
Trick that makes Google Maps more useful:
When going to a place for the first time, Google maps app is very useful. Google saves the frequently visited places such as your office and your home thus making it easy to find directions very quickly.
If you have already set an address, you will only need a few minutes to receive the turn by turn instructions from or to your office or home. You will not need to type manually the address in order to get your way.
To store your workplace or home address in Google maps, First of all launch the Google map app when you are already signed into your Google account. Just tap the menu icon which appears near Google maps searching bar.
Your name and profile picture will appear if you are signed in. You will then type the name "Home" in the searching bar and it will appear on the drop down menu. Tap on the name "Home" and Google will ask you if you would like to set the home location.
Here you will press on "Add" and then type your address after which your location will appear on a map. To save another location in Google maps, you will have to repeat all these steps and enter the new location.
One can also save the location in another way which is as follows:
Another way of saving locations on Google maps is through opening Google maps and then tapping on a menu icon next to the searching bar. If you are already signed in, you will see the option named "your places".
Select it or sign in if you cannot see it. Press "work" or "home" depending on the address you want to enter. If your addresses for those locations are already saved, they will appear and you will tap on X next to each place in order to remove them. After you have typed "home" or "work", you can then type your address and save.
Take Away:
Use this trick and get maximum advantage from Google Maps. For more such details related to the use of Google maps for business or optimizing them, stay in touch with Platinum SEO; a well known firm that offers Google map optimization services at nominal rates.