Being a business owner doesn't mean that you will be able to address most of your website issues. Surely you would have invested years in your business and designed a website for increasing your sales.  But what if in spite of your efforts you are not able to optimize your site and achieve results. Well, in this case, virtual SEO assistant is the right person to contact. They can provide feedback on running websites and conduct SEO report. Once the report is generated making changes in your website by tuning Meta descriptions, focus keywords, blogs, images or videos etc. is an easy thing to do. The virtual SEO assistant can help you in issues related to page load speed and cache. With every individual or owner not being aware of dealing with web issues, web assistant plays a dominant role. The assistant helps perform all the activities of SEO and makes use of new proven strategies to optimize a website for SEO.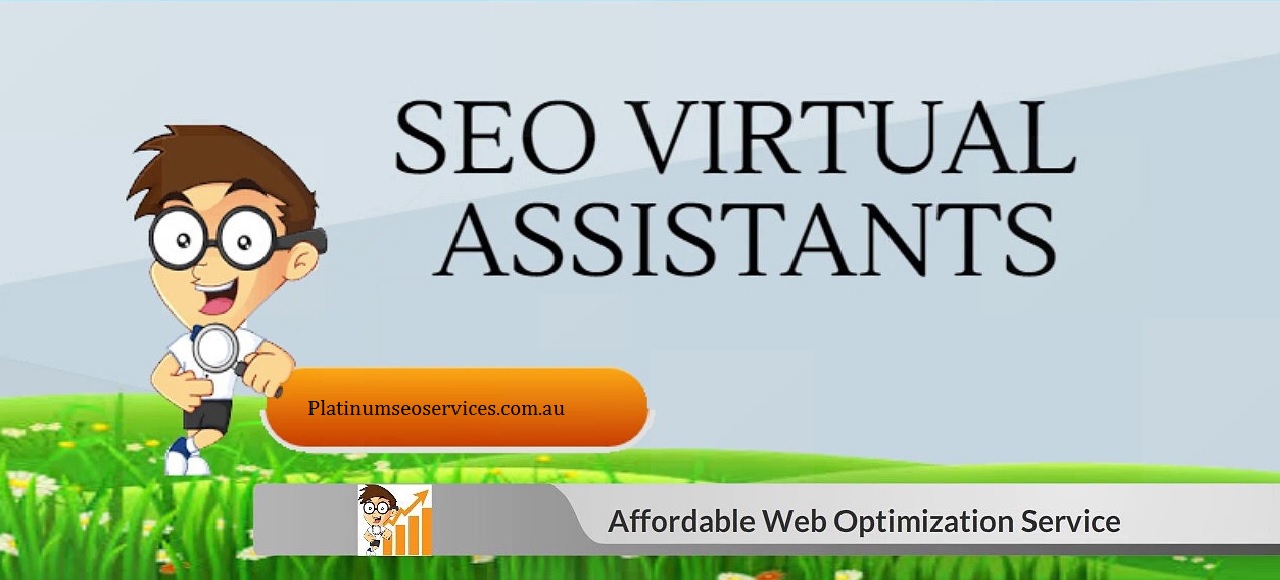 What is a Virtual SEO Assistant?
Virtual SEO assistant is an expert who has proficiency in handling different tools and techniques. He/She has information about using complex methodologies like, Page ranking, Google algorithm, tagging, linking etc. These assistants understand the importance of optimizing your website and how it is critical for your business. They ensure to rank your engine on Google and ensure that online traffic and business plan is cracked in time. With assistants fulfilling the purpose of a marketing company, it is essential to hire SEO Melbourne expert who can get your website fully optimized as per the requirement.
Get your free SEO report
Virtual SEO assistant makes use of SEO analysis tools to provide a report on SEO on regular basis. The report contains all the relevant information like what are the existing flaws in website and way forward to resolve those flaws. The regular audit reports are quite useful and help cover various factors and steps related to on page optimization. Factors like page titles and Meta tags, keyword density, HTML validation errors, broken links, content originality and formatting tags are checked through the report. If all these factors are done according to industry standards then you will be able to get proper SEO optimization of your website.
Utilize A Virtual SEO Assistant for SEO Marketing Campaigns
Search engine rankings are a door to your bus. Google or Bing can lead customers to your website. Virtual SEO assistant can provide the right optimization for your website. They can also help improve social media optimization for your website and also able to handle the daily updates to Google's algorithm. It is usually hard to keep up with the SEO changes happening manually and you need to choose services from a professional SEO assistants who can keep track of your website rankings and keep up with the rapidly changing environment.
Conclusion
Are you looking to build your business and design your website? Outsource your campaign to a reliable and professional SEO assistant who can improve your website load time, search engine rankings and provide the right roadmap for improving your business and website traffic. Choose reliable SEO services from SEO Melbourne expert. Check out the SEO packages from Platinum SEO services who can outrank your competition and improve your website rankings.