In today's SEO field, content is king. Google considers content as the most important element based on which it can get various visitors. Hence, whatever information you share in your website or blogs must be accurate and original.
However, there are certain businesses that badly fail in content marketing. Today, in this blog; we will discuss about some of the reasons due to which content marketing fails. So, let's begin: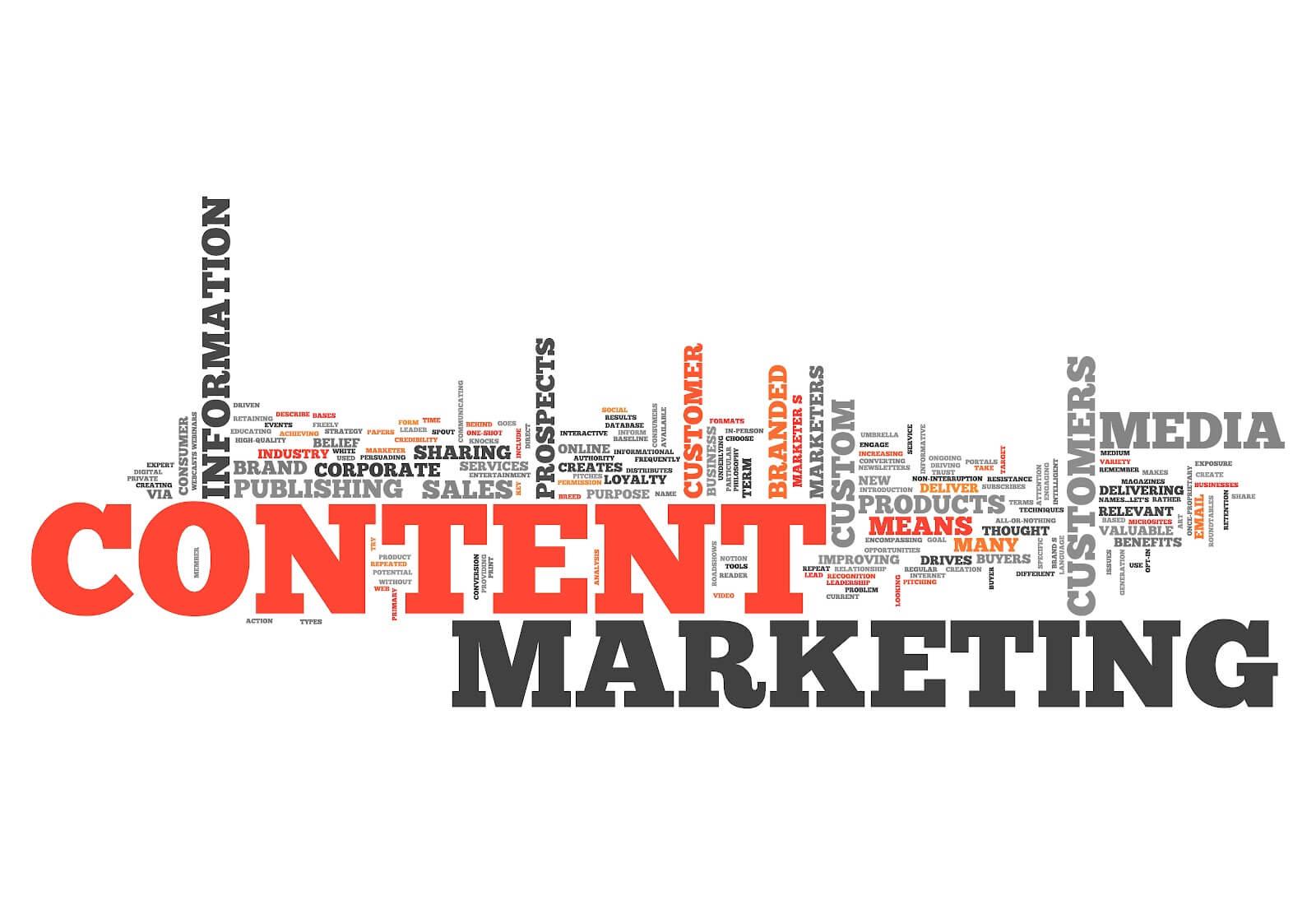 Top Reasons why Content Marketing Fails and How to fix them:
a)      Avoid unnecessary selling:  In this world, everyone is living with their own problems and no one is actually willing to listen to yours and solve them. Don't expect people to read your brochure thoroughly.

Whatever content you write must not look like as if you are actually selling something instead it must reflect the solution to the readers' problems. For example; you are selling a product that reduces weight. So, your content must be on topics such as "Tips for weight loss, How to reduce weight with these quick steps and more wherein you can promote your product.
Show the problems that you know your customers are facing and then teach them the ways to solve them. This will help you to create a trustworthy relationship. Every content marketing campaign must have only one goal i.e. developing trustworthy relationship with customers.

b)     Know who your audience is:  The golden rule to achieve success in every business is to know the target audience. However, there are very few businesses who are aware about their target audience.

Knowing your audience means you must be very well aware about their fears, hopes, issues and how they enjoy your content. In order to understand your audience completely, it is mandatory to develop extensive buyer personas which means you are completely aware about the psychology of your customers.
Know your customers completely so that you can easily speak with them and also get engaged with them.
c)      Everyone has its own journey:  Every customer has a different journey. Each one of them has different reasons to buy your products/services. Customer journey is considered as the steps that customers take to know about your company, take decision whether they wish to use your products or not.

At various points, they will have questions which must be answered and every question must be answered with a different content rather than giving same content as answer to every question!
To give relevant answers, you must put yourself in your customer's shoes. Try to ask those questions to yourself and check whether you are able to answer them in an appropriate manner or not.
d)     Make sure visitors are able to find your content easily:  Well, no one is a mind reader here and until and unless, you don't spread the news that the new content is available, no one will ever know!

It is necessary to spread the message and promote your content via social media, provide it to editors, third party websites, send it via email to your contacts, get help from friends and family by asking them to share it.
Try to get it out as much as possible. Avoid unnecessary expectations of customers finding you.
e)      Bring in something New:  Why will readers read the same content that is already available on the internet? Your content must be based on completely new topic. You must write on something that your readers want and not what you want.

This will be more authentic and engaging as compared to the processed ones. Any content that includes your own self, your own style of writing gives it a completely different touch which is highly welcomed by the users.
You will get definitely rewarded for the same.
Conclusion: So, friends; it's time to audit your content marketing campaigns and make it something that really works. Identify the weaknesses in your campaign and try to turn them into strength.
Once you get the hold of the reasons, why things are not working out; you will easily be able to find the solutions for the same. Frame your campaign into proper shape and you will be amazed to see the results.
Need help in reframing your content marketing strategy, get in touch with internet marketing experts at one of the well-known SEO Companies in Melbourne, Platinum SEO.