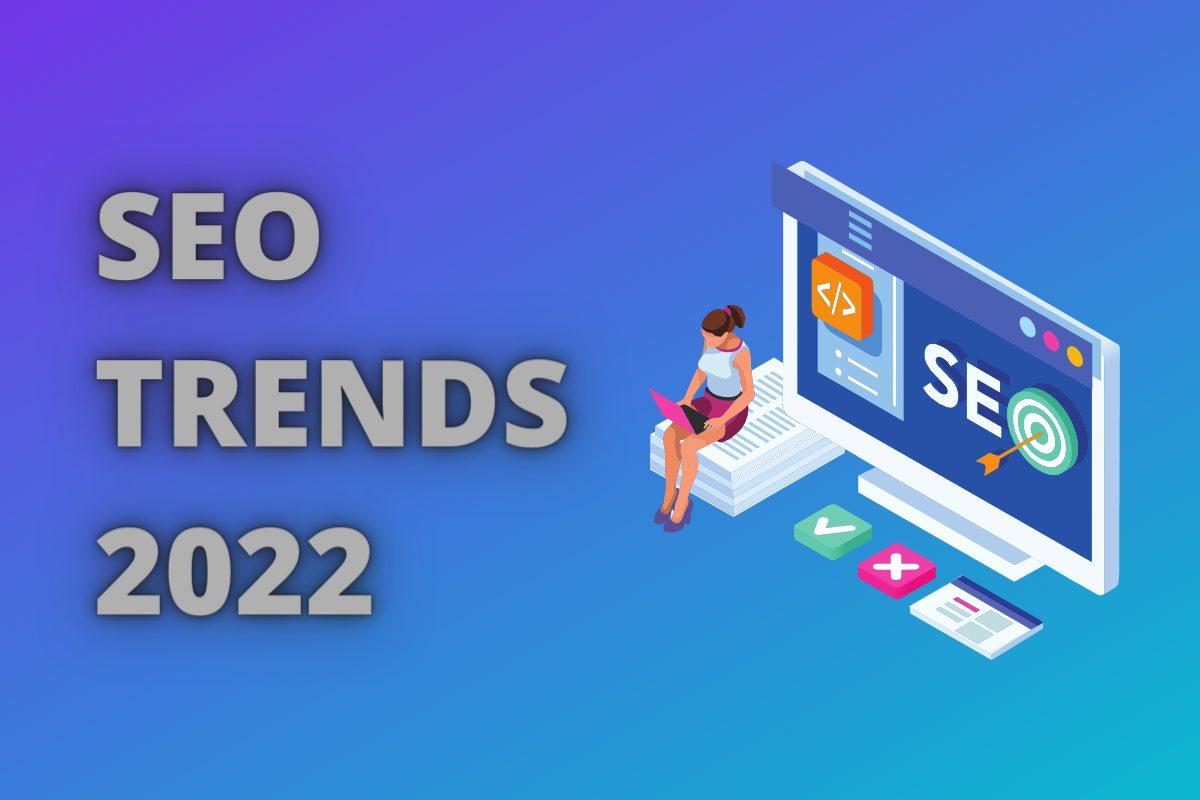 Search engine optimization is undoubtedly the oxygen for businesses in this virtual era. It is hard to compete in this digital domain without implementing the right search engine optimization strategy at the place. SEO Melbourne has a significant role to play in your business. It helps you optimize and strengthen your presence across the internet by getting you indexed at the top in SERPs. If you wish to remain competitive in the market, you need SEO.
However, SEO Melbourne evolves with time. The strategies and the approaches changes with time. The trends you find in SEO today will no longer be result-driven in the future. If you are using SEO strategies to leverage your ranking, you are in the right place. The professionals in this editorial have brought you some results-driven SEO trends in 2022. So, read the complete guide to learn what SEO trends in 2022 matter.
EAT remains on the top
Don't get confused with EAT as the verb. EAT in SEO means Expertise, authority and trustworthiness. These are the three basic things that SEO needs in 2022. If you are creating SEO strategies and content around them, you need to ensure you are showcasing your industry expertise in your content marketing. Then you need to appear as an authority and gain trustworthiness. Apart from content marketing, a good way to achieve EAT in SEO is by getting good reviews from your consumers. You should also focus on writing the right language for your users. High-quality shareable content always will take you to the top.
Authentic language is important. 
SEO's bonding with keywords has been for a long time now. However, using keywords only has led several businesses to the wrong path. Many businesses think that using the keywords only with any content can bring a result. However, it is not so! Using awkward sentences filled with keywords won't work for you. You need to come up with fine and authentic language. As a business, you need to worry less about keywords and publish some of the most unique and quality-driven content.
Local is great
Getting your business on localised SEO results is always better and maximizes your revenue. You need to also prioritize to get in Local SEO results. It can be region-specific, state specific, or nation-specific. Going local always demands optimizing your business in the Google My Business list. You also need to appear in several GPS locations to let the map users know about your business.
Always invest in the long-form content
The prospects are now quite intellectual and smart. Before investing in any services/ product/ business, they prefer to read and gather information about it over the internet. The audience believes in deep research. So, you should also offer them long-form content for research. This will offer you credibility and trustworthiness. When creating content for your SEO Melbourne ensure your content is more than 500 words and less than 3000 words.
Use Behavioral analytics
In 2022, behavioural analytics will matter for SEO Melbourne You need to under your audience to promote yourself in a way they anticipate. You need to use several analytical tools to understand user behaviour.
Conclusion
In conclusion, these are 5 SEO trends that you should follow. Now that you know these trends, you should also adopt the same in your campaign. Platinum SEO Services is an established and reliable SEO agency to harness you with all the latest trends in your campaign.