What is Inbound Marketing? How is it useful? These are the questions that we have already discussed in our several blogs. Today, we will take a look at few of inbound marketing mistakes that one must avoid.
Now, before we actually discuss about these mistakes, I think we must have a brief overview about Inbound marketing so that those who have heard this term "first time" can understand what exactly it is and those who are very well aware about this term can skip this overview and go through the mistakes section.
This will save your time thus helping you to finish your tasks quickly.
Brief Overview: (Only for novices)
In simple words, we can say that Inbound marketing is a technique used to attract customers towards the brand and create curiosity in them to know more about your brand or services.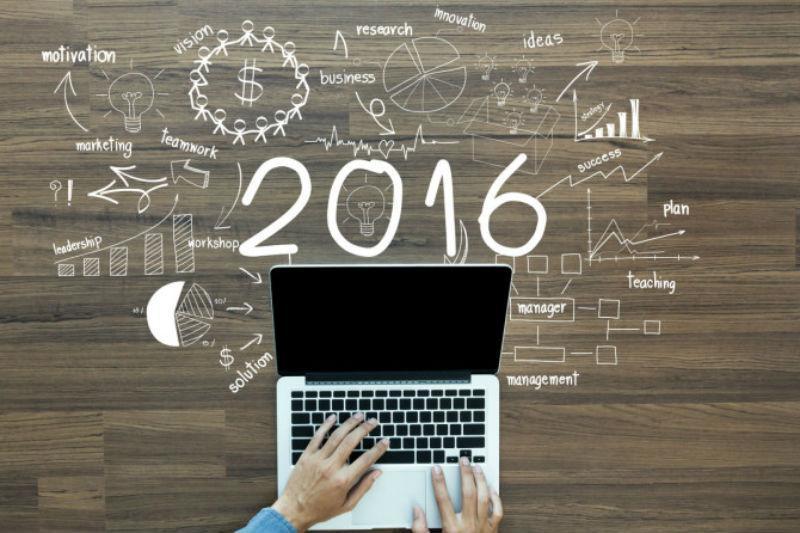 If carried out in a proper manner then customers will be eager to know more about you as well as your blogs. The first time when you are start, you will make several mistakes and these will be in disguise.
Now, how will you be able to identify them is a matter of question and the next section will make this easy for you because we have outlined here the main mistakes that one must avoid while doing Inbound marketing.
Four common mistakes in the Inbound marketing world: ( For everyone reading this blog)
Writing content on anything that you feel to write: It is actually a good idea however when it comes to business; you must focus on those topics that actually help you to get more customers.

Just writing anything that has nothing to do with your business is like moving in an unknown direction from where you don't know where you will go. In short, we can say that try to make maximum use of your efforts.

Your content must suite buyers' interests and then only they will love to read it and come to you.

Avoid unnecessary keyword stuffing: Gone are the days when SEO was just about keyword stuffing. Today, Google algorithms have changed to an extent and now good quality content which is useful to readers is more important than the content that just markets your products or services.

So, try to adhere to Google's content writing guidelines and then according to that, write the content that passes these tests. Yes, use keywords but in a limited number.

Also, make use of proper keyword tools like as Google Keyword Planner to get respective keywords for your business which can help you to promote it.

Never avoid blog writing: For effective inbound marketing; blogging is most important. If we talk about the reach then social media posts and blogs reach out nearly 8 people out of 10. Near about 23% of their time is spent on reading blogs.

Any time, you post new content on blogs; search engine crawlers get notified about the new content being posted. According to Google's algorithm, it has to give fresh and relevant content to search queries that are entered on its search bar.

No call to Actions in your blog post: The biggest that one may do is not using "Call to Action" in his/her blog post. This can be done in any manner i.e. by adding links to your products or services so that customers get redirected while they read your content.

You can also offer links to other websites as well as useful information that can help customers to make decisions and help you to get back-links to your website for search engine optimization.
So, now when you are aware about your drawbacks; it is time to cross check your inbound marketing strategy and correct any of the available mistakes. In case, you have missed out any point then feel free to let us know about the same.
Share this post as much as you can so that many people get benefitted from the same. Willing to learn more about inbound marketing? Stay tuned to Platinum SEO; Local SEO Sydney.