All might have heard of SEO. But does everyone know about its impact on the business? SEO is creating businesses in the present day. It is high time to know about the importance of SEO and use it in business. The Melbourne SEO having years of experience can reap you the benefits of it effortlessly.
User experience
There are thousands of ways to improve your website. The main outcome should be maximizing the User experience. User experience includes providing relevant information, suitable photos or videos, easy navigation of web pages and finally mobile-friendly configuration. All these will give an amazing User experience. The combination will lead to more clicks, a number of leads and great conversion rates. This is what exactly is search engine is looking for. If you have all this on your website it will definitely improve your search ranking and Melbourne SEO will help with this.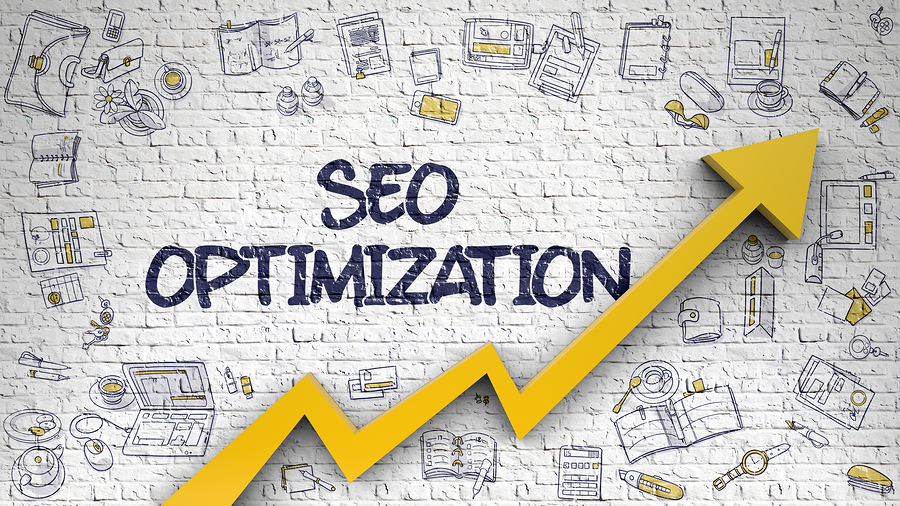 The primary source of leads
As per the recent reports, the primary source of business to business and business to customer and even the non-profit organizations, SEO has become the primary source of leads. It includes Search Engine Optimisation, referrals, content marketing, and social media. If you are failing to get leads from your SEO, it is a warning signal to revisit your activities.
Receive higher close rates
If you desire to unlock the potential of close rates, you have to know the fact that SEO leads have achieved more than a 14.6% close rate compared to the other outbound leads. If you reach out to the customer through outbound leads, the conversion rate will be less. But when the customer makes the actual research regarding your product, the conversion rate is higher.
Better cost management
Inbound leads can reduce the cost of lead generation. There can be a considerable drop in advertising costs. For instance, if you already have the top-ranking there is no necessity to advertise your page. On the other side, outbound leads generation activities to cold calls, visiting clients and direct selling. All of these are very expensive.
Builds brand credibility
If you are in the top position of a search result, it implies to the customers that you are one of the top players in the industry. It tells that you are popular and many users have researched you. On the other side of the coin, if you are at the bottom of the search results the customers think that you are not a good company.
The opportunity to build your brand in terms of awareness and brand equity has no limit. There are ample options in this digital world to explore. Search Engine Optimisation will give you a proper direction and win in the competition. Melbourne SEO will help you in gaining quantitative and qualitative results of your website and increase your market share consistent effort. It will assist you in increasing the leads, strengthen the brand and decrease cost. To take on the challenge and build your business with Platinum SEO Services, contact us to take complete advantage.