So, friends in our previous blog we had discussed five of the safest places or we can say websites that can be used for link building purpose. In our second section, we will show you some more of these and then you can decide as to which website, which platform, which social media site is actually helpful to you in developing links that are useful to your business.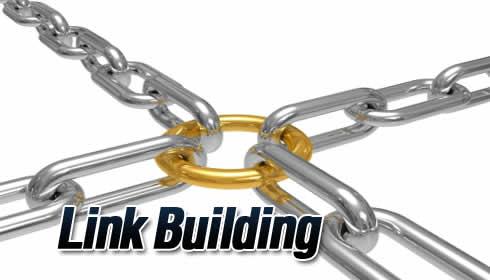 Let's move ahead with the discussion…
Few more online places that can be used to build links:
Social media platform: One of the important online platforms is social media. This can be used as the best place to build links. You can get involved in as many social channels as you can. You will get more of branding value as well as other benefits.
YouTube and other websites: Youtube and other such video sites provide great opportunities to link building. Every video you upload on internet, you can get a chance to include links on your website.Videos that are most popular quickly go viral. Such videos when include links to your website. Further, these will help you to boost your website value as well as those of links that redirect to your website.
Client websites: Yes, if you have good relations with your clients. Their websites can serve a boon for you. So, ask them if they allow you to post a small part of the content and this can help you a lot.
Journalist site: Various journalists' sites help webmasters to get maximum journalistic opportunities. In exchange of some more information, you can get a perfect link as well as place in the articles.
RSS directory: These are the safest places on the internet to get links. So, try to make most use of these links.
Wiki Site: Wikipedia and other such are open to public editing. This means they have complete control on the links that you have built. But, make sure you strictly follow the rules of the website.
Audio sharing site: Various sound sharing websites like as Sound Cloud.com are those that are least used by anyone. Avail this opportunity and make most use of these audio sharing sites. You can upload your speech or any other sound file and then get a free back link to share it to the relevant authority site.
Wind up:
This sums up the post and that's it for the day. Next time, we will be back with some of the more useful tips and ideas that will make SEO easy for you. So, till then stay tuned with Platinum SEO, SEO Services Agency Sydney to know more about such ideas and tips.
You can also get in touch with our experts and get proper guidance about Link building techniques.