Different business industries have different needs and based on their needs, SEO practices also differ. Hence, in order to make most use of SEO; it is necessary to identify what suits best to your industry.
One must try everything to reach to the customers in local area. In case, your business fails to have optimized local listings then chances are there that you are missing out good amount of customers. These customers can easily reach to your competitors.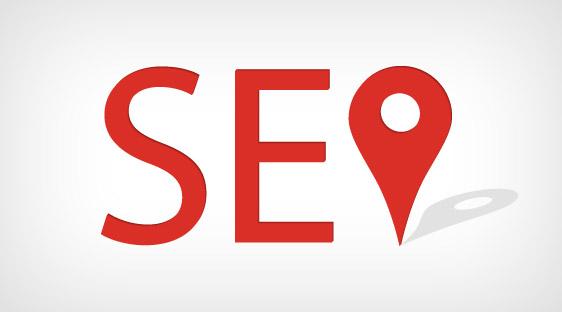 If you wish to get most out of your local customers then it is necessary to optimize local SEO. Based on your business industry, best practices for local listings may vary. Here, we have included some useful SEO practices for some of the common business industries.
SEO Practices for Well Known Business industries:
Business related to Restaurants, Cafes and Nightlife: Those dealing with food & beverage industry must focus on listing the information that people are in search of. These include prices and item details. This is the most important information that people mostly search for.People also search for the ease of making online reservations. They also look for such hotels or restaurants that offer take away or home delivery for certain days when they are unable to get out of their comfort zones.

It is necessary to mention the store location as this helps those people to identify your location who wish to dine out. Nearly 70% of people trace the restaurants or hotels by identifying locations or directions from internet.

Professionals like Doctors and Lawyers: Next to restaurants, bars and clubs; people search for doctors and dentists on the internet. These are the second most searched businesses online. Searchers choose any dentist or doctor based on the health grades received by them.Websites that are widely used for searching for professionals like doctors and lawyers are Yelp and Healthgrades. Nearly 50% people search for information about quality care and 50% look for patient ratings.

When in need of any lawyer, people rely on internet the most. This is one of the most trusted and preferred methods to find a lawyer as compared to that of referrals. For trustworthy reviews, Yelp is one of the most recommended websites.

Home Services: For normal services like contractors, plumbers, electricians; internet is again the best option to go for. One of the places that is trusted most for the reviews of these services is Better business bureau.Readers are in search of such listings that make them aware about the reputation, pricing, expertise and adherence to the deadlines.
Platform related best practices:
Now, apart from the business industry; SEO practices also vary based on the platform you choose to list your business. An important thing is to include your business name and include the necessary details.
Another thing is to use targeted keywords when it is necessary. The user must get involved in your content. Adding high quality photos is also one of the important things that attract people towards your listings. People spend more time on listings with images as compared to those having no images.
How Reviews help you?
Do you really want to optimize your local SEO? Then, reviews are important. 40% people rely on online reviews to decide whether to opt for any business or not or whether to take any service/ product or not.
People believe that online reviews must be trusted as equally as personal recommendations. Reviews can easily transform searchers into customers. Hence, probe customers to leave reviews. These can be requested via email as soon as the customer finishes the purchase.
Never panic with negative reviews. Try to solve the issues offline via direct message and phone call. In case you find any review with wrong information then business owners can report it as false information.
Wind Up:
Hence, the local SEO of your business can be optimized depending on the type of your business industry and niche. Some of the common best practices like as claiming the listing, adding photographs and adhering to the guidelines of every platform you choose for local listings is of prime importance.
Adopting proper local SEO efforts can help you to get your neighbours transformed into loyal customers. For more such tips, stay tuned with Platinum SEO; SEO Professionals in Melbourne.