One of the constantly changing industries in the field of SEO is Online marketing industry. Updates can be seen on regular basis by search engines. Pay per click advertisement platforms always come up with new features and constant evolution takes place in the field of social media.
So, for every business owner it is necessary to stay aware about these changes, evolutions taking place in the SEO industry. Now no one can come here and make us aware about these updates. To stay aware about these, it is necessary to read some useful online marketing blogs.
These blogs help us to remain known about latest hip and happenings of the IT industry. Some of the well known digital marketing blogs that are worth reading are as follows:
Copy BloggerWe always keep saying and today we are saying again that content marketing is the life of internet marketing. To have good knowledge about current industry trends, Copy blogger is a perfect source that mostly contains things, updates related to content.Reading the posts on this site will help to improve the life of website on the internet because you will learn exactly what content is and how it plays an important role in increasing online traffic.

It includes all things including traffic maximization, converting viewers into potential customers via content marketing. A handy useful guide for every small business owner who's taking baby steps in this internet marketing world.

Moz BlogThe Moz blog is a community of SEO experts having over 10 years of experience in the field. This is one of the amazing places on the internet that one must read on daily basis to get a deeper idea about what's going in the SEO field.One who wishes to know how SEO really works then this site is a must read, covered with real time case studies, issues, problems, solutions, experiences reading this blog is really a fun.
Hubspot BlogThose who are eager to know deeply about Inbound marketing, for them Hubspot is one of the destinations to be read and followed on regular basis. It serves as a perfect step for gaining information about sales and marketing field.An amazing source of information for newbies in the SEO industry as well as those new to Online Marketing is Hubspot Blog.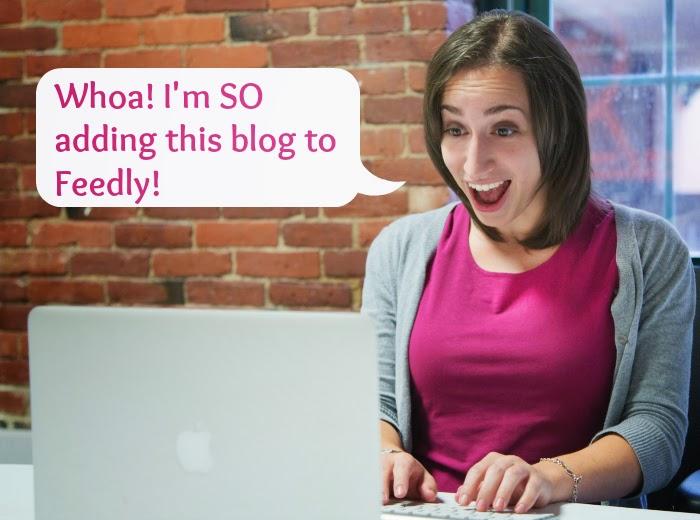 Search Engine JournalA complete balance of SEO news and how to posts that gives a deeper insight to the readers with the SEO trends. A new podcast is launched by them known as #Marketing Nerds which consists of interviews with marketing experts.
Search Engine LandTo get breaking news of SEO on daily basis, Search Engine Land is the most recommended website on the internet. It is the first search engine optimization outlet that includes minute by minute algorithm updates and other important SEO news.
Wind Up
These are some of the destinations on internet that must be visited on daily basis in order to gain deep insights about SEO. We will provide you more of this in our coming sessions. Till then stay in touch with Platinum SEO, well known Online marketing in Melbourne Company.