When it comes time to choose a reputable SEO company, there is a good and a bad way to choose it.  Today is going to talk about how to choose a good professional for SEO in Melbourne, a consultancy or agency. It could be an independent person.  Finding someone special in SEO is a critical issue, because if SEO is important to your business, the person chosen will have a major impact. There are many errors when choosing the most appropriate SEO Company. Do not make these errors below:
Error # 1: Use Google as Filter:
If you are looking for the best SEO in Melbourne, surely the one positioned in the first place will be the best. But, unfortunately, what happens is that most of the good SEO companies, which are in high demand, those that work hard in a consistent manner and obtain good references, do not need to be well positioned for those terms. They already enjoy thousands of clients because by doing a good job they are referred to other people in the form of a recommendation. They retain customers, many of them are satisfied. They are making a lot of money and they are very busy, so they do not invest the time or money necessary to try to position them and find new clients. Then, many times you stay with the leftovers. Many of the SEO companies that are well positioned by SE = + City or Region, are not the best. They are, in fact, the companies that do not have clients or enough work so they devote the majority of their time to get new clients. Sometimes, you find good people or SEO companies, but it's not a big filter to get carried away by Google positions.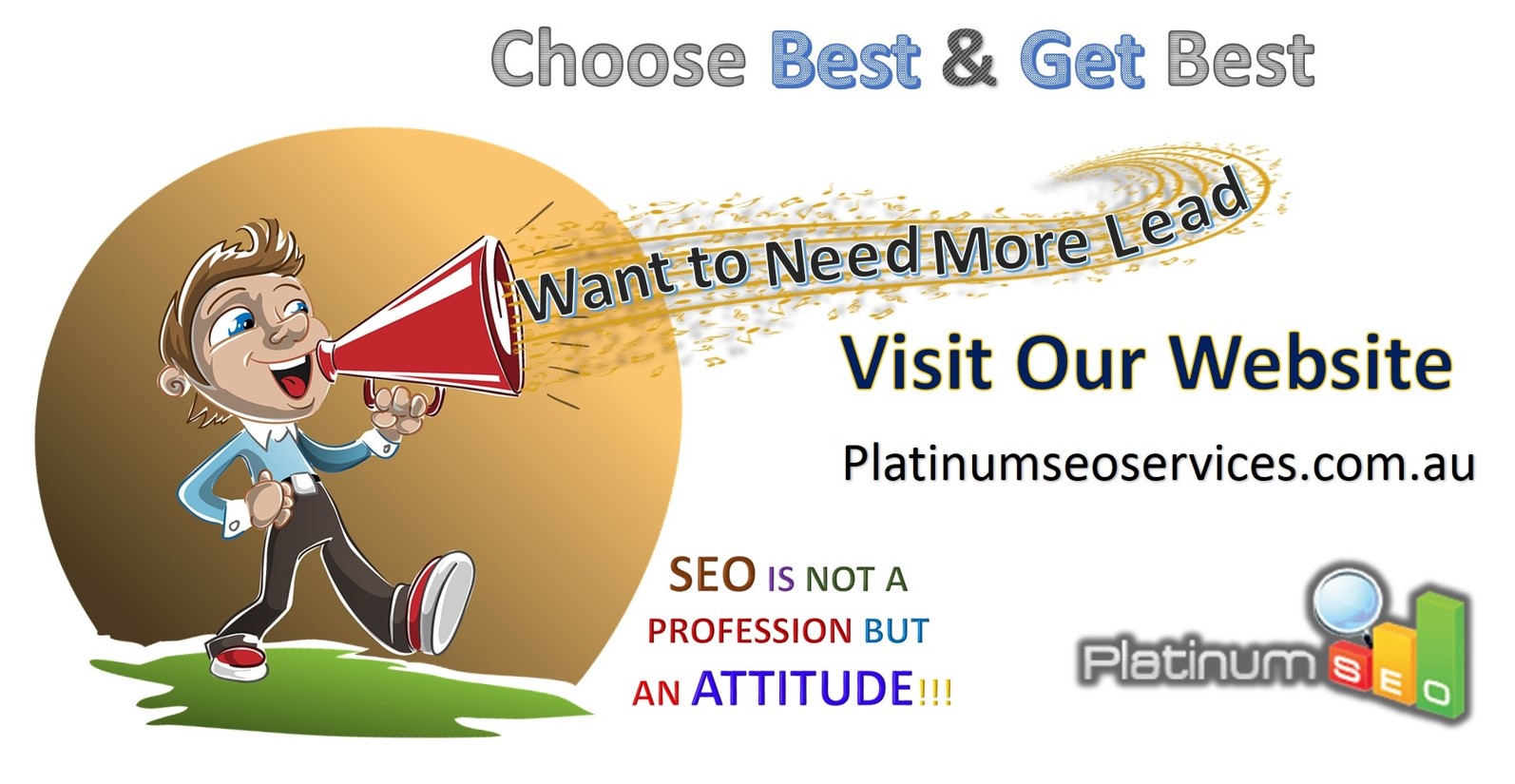 Mistake # 2: Relying on the Lists of "Best SEO"
Many people look for "better seos in …" or "better SEO constellation" or "best SEO companies", "best SEO in Melbourne", etc. Its sole objective is to position itself for those types of searches, and then sell those listings to seo companies and consultants.  This model is only good for those who have such a list. But that's not good for you because you already know that the supposed best SEO companies that appear there have paid to appear there. Do not trust that kind of lists.
Mistake # 3: Believe that there is a "special method"
The mistake is to believe the speech of low quality SEO companies that say there are secret methods; methods that nobody knows will take you to the first position.  If you hear something of the type this is what Google does and you make these secret methods that you cannot explain, and then leave the page immediately.
Step 1:
Be seated with all the members of the Marketing department, General Manager and all the relevant positions and ask yourself: What is your goal with SEO? Why do you want to do SEO? Why do you want to be well positioned organically? Then, choose how you will judge success and failure. Good goals and bad objectives exist in this process:
Good goals or SEO objectives:
You want to appear in front of people looking for this, and you need traffic from these types of people. You want to increase your profit and for that you want to convert SEO into our main conversion channel. You want to increase subscriptions or free trials of your software. You want to improve our brand image. There are negative reviews in Google about you and you need to eliminate them.
Bad SEO goals:
You just want more traffic. You just want better positions. You just want to improve the positions of the competition
Vanity metrics: Improve page rank, improve Domain Authority, improve Page Authority, are not good objectives.
Step 2
Just the once you have a catalogue of those goals or SEO objectives, make another list with 3 to 5 SEO companies or consultancies. Hold conversations with these 5 professionals and ask them questions: What kind of methods will you use to reach the SEO objectives? How do they communicate and send reports? How much? What is its availability? What metrics do you use? Do they use KPI's?
Step 3
Choose what is most important to you:
Trust through references, recommendations, conversations maintained, etc.
Signals of trust through links. You have visited a trusted page that has a link to an SEO in Melbourne.
Platinum SEO Services provides you the best SEO tools for search. The company works energetically to fulfil the demands of its coustomers. They have expert team who has good experience in SEO.