For an average business owner, SEO is a bit challenging task. There are various agencies that serve as a perfect resource which can be used to optimize any website in effective manner.
A traditional SEO Campaign has lots of variables and hence it is very difficult to identify the good from the average ones. In case you don't know anything about SEO then it is impossible to know whether agency is doing a good job or not.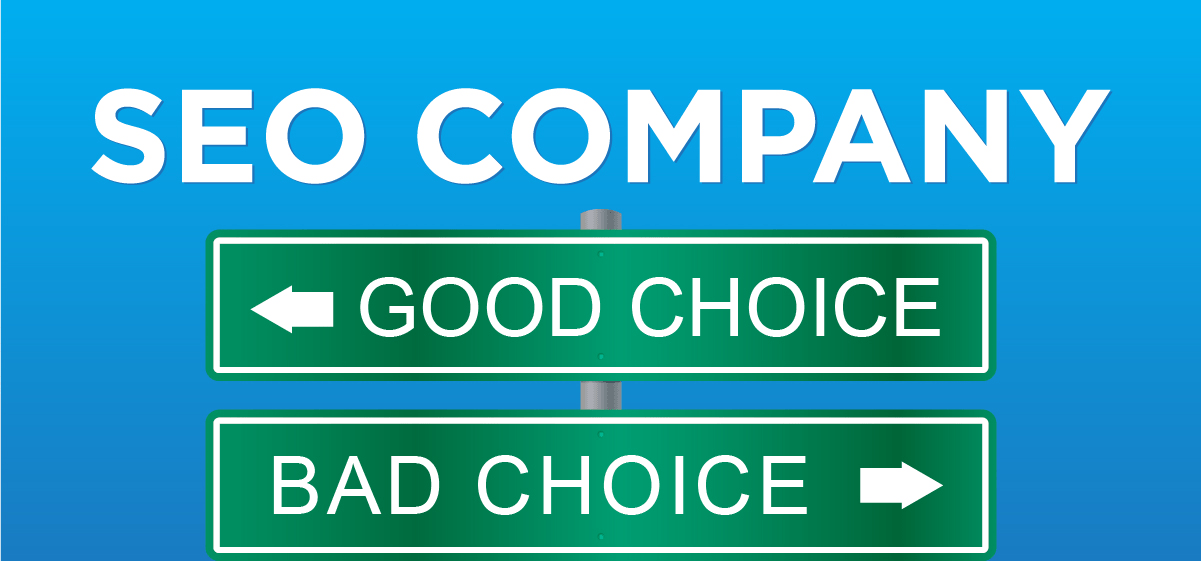 To test this, it is necessary to have some sort of knowledge about it so that you are able to differentiate between the good and fake ones. Hence, if you wish to check whether your SEO Agency is genuine or fake then this blog post is for readers like you.
Knowing your SEO Agency:
When you are not seeing any progress: This can be one of the obvious reasons however progress in SEO world is debatable. During the initial stages of SEO, it is common to see no signs of progress or volatile results.

One needs time to set up a base and provide consistency to provide meaningful return. After few months, one can see incremental progress in the form of ranking, domain authority and the most important organic search traffic.

Yes, at times you can see a very minor downturn but that's not the thing to worry about. However, if you find that figures are constantly going down and hence the company doesn't have a perfect explanation or plan on how to recover it.

If you face such situations then it's time to move on.

No Change takes Place: SEO keeps on changing all the time. One can always see a new update, consumer trend or we can say new technology that can be used to get an edge over the competition.

Reputed SEO Agencies will often track the changes that take place and further these strategies can be updated to match them. It is necessary to have consistency.

However, if you are associated with one agency for many years and you didn't get any update or offers about updates in strategies then it is time to make a shift and switch to the one that uses the latest updates to generate results.

Improper Inbound links: One of the most difficult tasks to perform in the SEO Campaign is developing inbound links. The Link quality can make or break the effectiveness of SEO Campaign.

We can see that link integrity is one of the most important signs that shows' how much an agency is committed towards the task. This is because bad links are cheap and can be developed easily.

While good links creation is really time consuming. Such links are appropriate and hence these are well researched, well written with strong relevant domains. Bad links are irrelevant from contextual view point.

Lets' say if you find bad links constantly being developed around your website then these can be developed for the domain and can be stuck around the price.

Bad Quality Content: When it comes to SEO, content is the king. Content and SEO are related to each other. A healthy SEO Campaign is impossible without quality content.

Good quality content can be produced at ease but it can have long time durations. If we take a look at current content standards then these are very high as compared to previous ones.

Your SEO Agency must be aware about this thing and in case you wish to survive in the market then your web content must be one of the best among all those available on the internet.

If you feel that the content offered by your SEO Agency is not up to the mark then you can think of hiring some other SEO Services provider.
Take Away:
SEO Company in Sydney is one of the firms that offer qualitative services at nominal costs. Get in touch with them to get benefited from latest trends applied to your SEO strategy that will help to generate results.
Stay connected with us for more such details.