This can be little shocking. However, we think that search engine marketing is highly in demand and this news has literally changed our thoughts. Never thought, SEM can be dropped and that too by 75%!
So, what led to this sudden drop? Have people stopped using search marketing? Have they stopped using strategies to be among top results? So many thoughts and so many answers, so many judgements but the truth is unknown yet.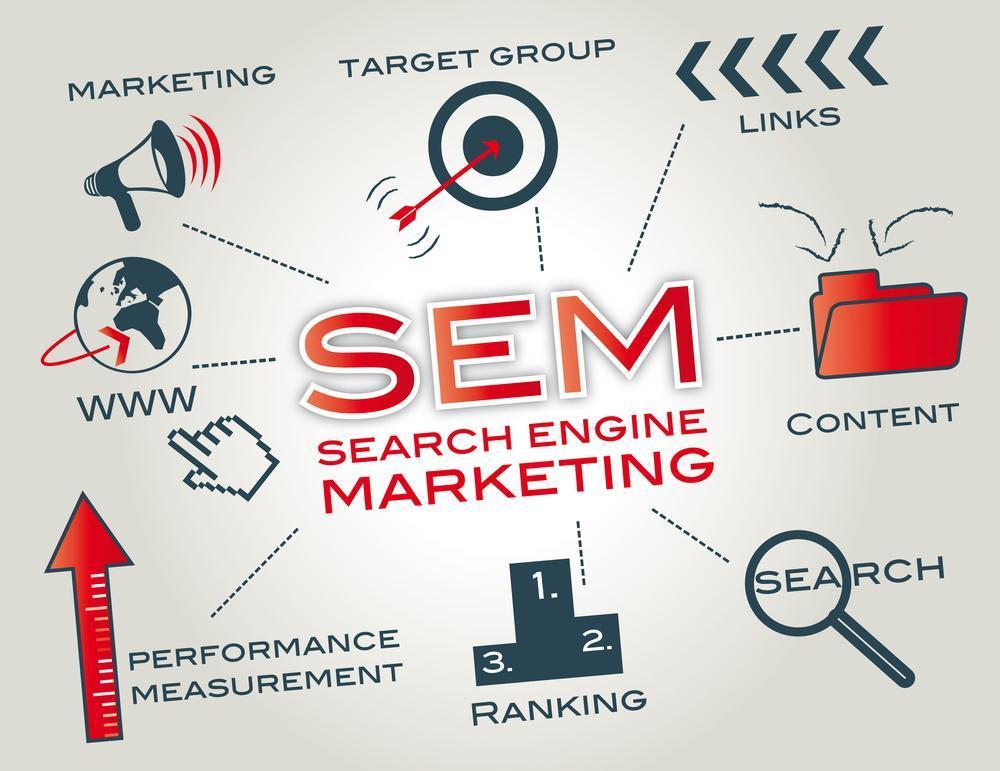 In this blog post from well known SEO Agency Perth, Platinum SEO; you will come to know about why this drop in Search engine marketing took place. Let's take a look at this:
Brief about the News:
According to Adobe Digital Index the overall Search engine marketing growth has reduced by 3% as compared to 12% in 2014.
Global growth reduces by 75% every year. This drop down can be seen partly when the advertisers spend on mobile search.
This is mainly due to reducing paid search growth which doesn't really mean that growth is reducing.
Some Insights:
One of the areas of Search Engine Marketing is increase in growth of search engine marketing which is 23% every year. As per the recent news, it has come to light that Google will join hands with Facebook for display marketing.
Both the companies have increased CTRs every year. The spending on mobile ads is 37% which is the sum of all SEM spending as per ADI. Today, mobile browsers have 41% site visits. These two figures show that ad spending and consumer behaviour are connected to each other in various ways.
The two figures have very less difference. This shows that nowadays advertisers are becoming more aware about the likes and dislikes of the consumers. Hence, they tend to align their marketing efforts accordingly.
Further, if we discuss then as per the report; tablet share is reducing while that of smart phones is increasing by 51% every year. Here, the jack is mobile share is unable to convert those customers that view websites from laptop or other such devices.
Marketers must be aware about the gap that will occur between traffic and conversions. This means they need to think how it can be optimized. So, now with increase in the use of mobile devices; slowly the search engine marketing is losing its customer base because now consumers prefer to surf internet most of the time on their mobile devices.
As a result, advertisers have to prepare such ads that can be displayed on mobile devices. This means now selection of content, images etc is to be done keeping in mind mobile devices and keep checking the advertisements as well as website so that proper advertisements must be created that display on mobile devices as well as other devices like as Laptop or Desktop.
Take Away:
Next time if you think of getting your website or advertisements developed for your business then this will be one of your wisest decisions. Wish to get more such guidance? Stay tuned with us.