Google and SEO are interrelated. Till now, we have seen several updates by Google and so today we are going to discuss about one more. Google announced its new update known as Rank Brain which just another layer to its complicated algorithm. This is related to machine learning. How this will affect SEO is a matter of question.
Following Human Approach:
We believe that internet giants like Apple and Google must have advanced technologies but still they rely on several manual processes as well as codes which are used in their operating systems and search algorithms.
Efforts might be going to remove this human element from search algorithms because only human beings can do what they know and what they understand. Every single rule on which search algorithms work are framed by human beings.
And these rules were framed keeping in mind a perfect pattern that was adjusted with the algorithm. Human beings can easily recognize the patterns but at a slow pace. So, search engine companies have started using machines to write the rules and guidelines which are used to run algorithms. However, machines fail to interpret patterns as human beings do.
So, what exactly is the work of Rank Brain?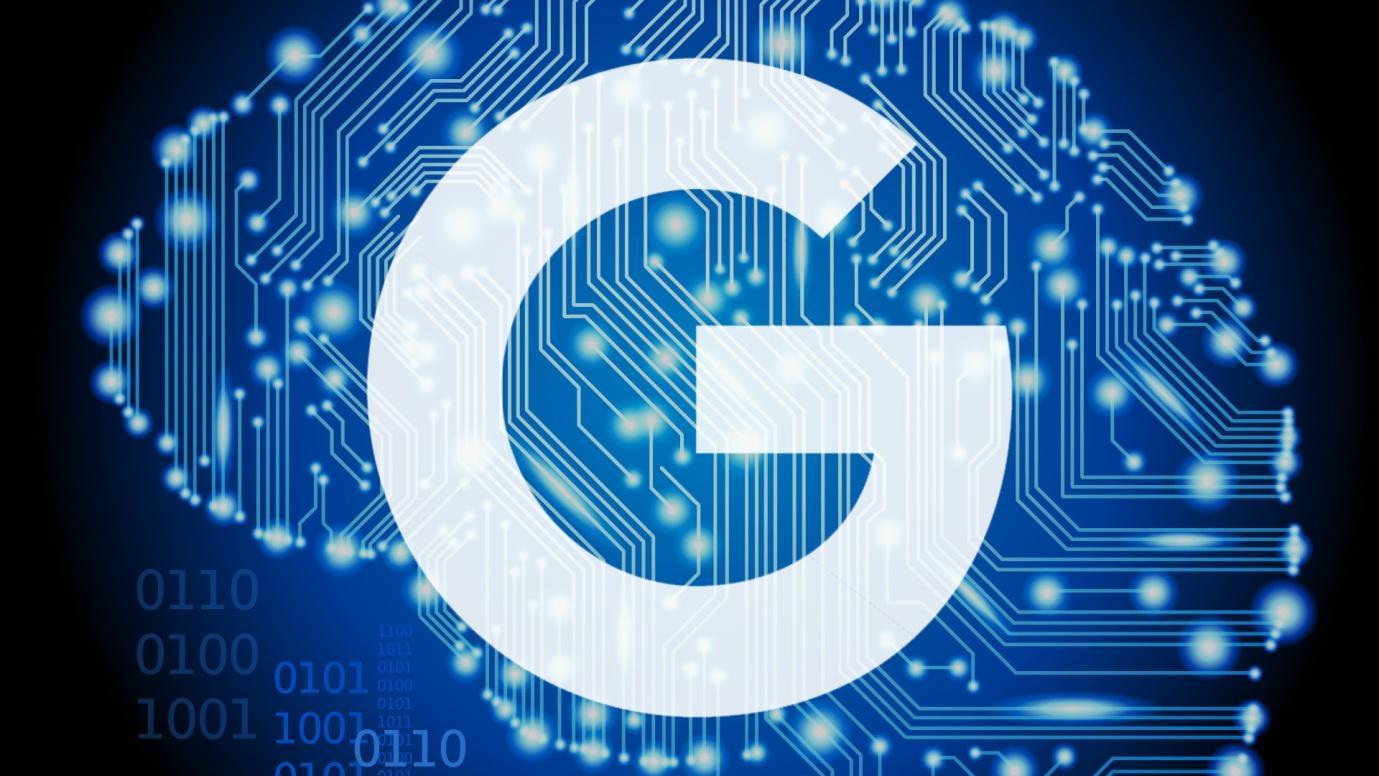 Rank brain is an algorithm update that will interpret patterns in the same way as human beings do and this programme will again be written by human beings and will be fit in this machine which will then decide the patterns as programmed.
Based on the recognized patterns, necessary changes and adjustments can be made by machineries. It cannot be considered as an intelligent machine in fact it is just another computer which is instructed on how to identify patterns and act accordingly.
It's similar to writing a Java script where command is given to proceed ahead if the name entered is real or matches the determined conditions or else the request is not accepted and the system shows error.
Again the machine is constantly learning and this helps Rank Brain to constantly evolve as time passes but still as compared to this human brains can quickly check the things and ensure that everything is going on at right pace.
Google considers Rank Brain Signals Important: Whatever signals they get from Rank Brain are most important ones and these are the ones on which now the rankings will be based. So, what will be the exact role of rank brain in SEO and how will it judge results.
Let's understand this with an example: Suppose you want to search for "Property in Sydney" then you will just type this in Google Search box, now Google has fetched some results for you based on the search query and these will completely match the search terms.
Now, from billions of users; Rank brain will track those things where users click on and then these things will be correlated with the actual search term and this entire process will be automatic without the need of any human power.
Previously such analyses were done by human beings but now it will be done by Rank Brain. This will help Google to stay updated with latest topics, new search queries which were not seen before in search box.
How will this be useful to SEO?
Rank brain is an algorithm update which helps users to get better experience. It doesn't change the way marketers carry out SEO activities. They can continue with the same process of focusing on web pages with a proper SEO centric design which offers perfect user experience and loads quickly.
Content is also equally important and all other SEO practices will remain the same. But what will change is as and when new technologies will arrive which will be solely based on machine learning, this update will be more and more useful.
And then those marketers who do SEO the right way will be rewarded. This means all those practising black hat SEO practices will have no place in the market and this will be a great day for those performing SEO in a proper way.
So, everything is dependent on time. The day IT industry will have fully integrated machines; they will be ahead of human beings. This means Google has now very well prepared itself to remove all those who are still involved in spammy SEO tactics.
Hence, if you are in touch with any such SEO agencies then beware your rankings are at risk and you can be brought down any time. Instead quickly shift to a relevant SEO firm like Platinum SEO; one of the well known SEO Melbourne Services provider who can help you with proper SEO services without any spammy tactics.
Wind Up:
So, be ready for a new update and stay prepared. Remove all those stuff that is spammy in any way. Once again cross check all of your SEO efforts and see whether they are in line with Google's guidelines or not. If not, improve them now or else you will be laid down.
Stay tuned with us for more such updates as this will help to improve and alter your SEO strategies.