Pay Per click advertising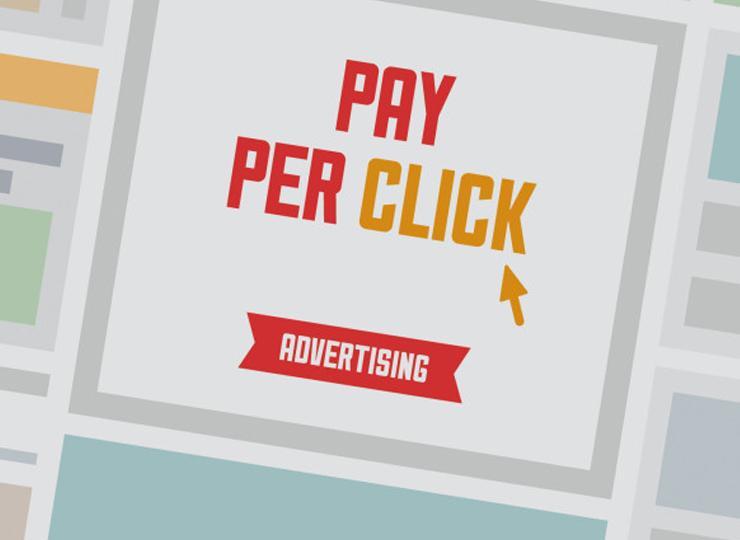 Pay per click is very useful for managing online reputation. Many problems can be easily solved using this technique. Using PPC Ad extensions is one of the effective ways to advertise your business on the internet.
Now days, Google Adwords Dynamic Structured snippets are very successful. However, today most of the business owners prefer such extensions which they can customize manually. So, here in this blog post from Platinum SEO; a firm offering affordable PPC Campaign Management Services; we will discuss about some useful manual ad extensions which advertisers can easily use.
PPC Ad Extensions:
Apps
Calls
Location
Sitelinks
Reviews
Callouts
Structured Snippets
Prepare an entire ad extension strategy and then you can find the opportunity to know about the widely used features, benefits as well as actions which can help you to prepare a powerful strategy. As and when time passes, websites get overloaded with information.
With the use of structured snippets; one can easily highlight several advertising key areas such as whether your business offers WiFi, Pool, Fitness or any other extra activity to the employees. These are the ways to highlight what benefits the customers can get from you.
One can select from the available categories as per the product or service and then the details can be easily customized. For instance, if you are into travel business then Destinations will be the category suitable to you.
So, depending on the business type; you can choose the category from the list given which includes:
Amenities
Brands
Destinations
Courses
Degree Programmes
Neighbourhood
Insurance Coverage
Styles
Types
Service Coverage
And lots more
Many of such predefined headers are available and advertiser just needs to select from them depending on the type of business they are advertising for. For certain organizations or we can say those who are new to Google Adwords, using Structured Snippets can be a bit difficult.
Well, some may mistake it with Call out extensions but both are completely different. Every Google Adwords extension varies from one another in some or the other aspect. Hence, it is necessary to have complete information about each one of them before actually using it.
Callouts are those that mainly focus on benefits while snippets focus on the features offered by the company. So, next time when you are going to prepare your online marketing strategy, make sure to develop ad extensions strategy in such a manner that it includes the task of all newly available Google Adwords extensions including these Structured Snippets.
Check out what features and benefits are available from each of the extensions and then use them in such a way that one complements another. Well, whether you are any PPC professional or an expert digital marketer or a company looking to hire one for effective digital marketing plans then make sure that you all are aware about the new features of Google Adwords.
And keep on updating yourself with the same as this will help you to make most use of marketing efforts thus making it more effective because the more features you are aware about the more likely you will use them for advertising your product or service and who knows this may be featured you were in search of!
Making use of all Extensions:
Prepare strategy in such a way that you are able to use every ad extension such as Site links, Structured Snippets, Call outs to highlight your brand and products in a manner which easily helps you to make an effective advertisement that is easily noticed by people.
For this, you can also hire expert online marketers who are aware of latest updates in Google Adwords especially those that can benefit businesses similar to yours and in case you opt for Pay per Click advertising then they must be very well aware about its use, its various tricks and tactics.
Wind Up:
Whether you are interested in customizing your ads or in developing a well framed online marketing strategy, PPC is going to be useful to you in any way. However, to make your efforts worthy you can either learn yourself the art of using Google Adwords or hire any expert who does it all for you.
Business is yours; decision is yours, Good decision good sales, poor decision poor profit. If have time constraints seek a professional if no time restrictions then you can learn it and use it on your own for your business.
Hope you liked this blog post and might have gained some knowledge about various PPC AD extensions. Let us know how you feel about this blog. Stay connected with us for more such updates.