Once you have assigned outsourced your SEO project then it's the time to value your SEO process. So, can it be done? The main task is to figure out traffic or revenue that is to be expected with the increase in rankings.
This sometimes becomes a problematic situation to actually know the traffic and how much the entire SEO tasks will cost. This is somewhat a difficult question to answer. Some people have made it easier to understand by calculating the organic click through rate.
This was started when AOL released 20 million search queries in 2006. Thereafter, various search engine variations like Chitika, Catalyst, Slingshot, Optify etc have done deeper studies of search results.
These are really useful results. As per the recent study for web rankings, separating keywords by brand name as well as search keywords is one of the broader and well described methods. Different variables are responsible for the search results such the month, season like festive season, different industries, different users, different sample data etc and much more.
It's advisable to use your own data rather than relying on others. There are various different ways these data can be used and every method varies from the other.
Identifying your own CTR (Click through Rate)
There are two ways to calculate your own website's click through rate. One way is to use Google web master tools and other is to find average ranking.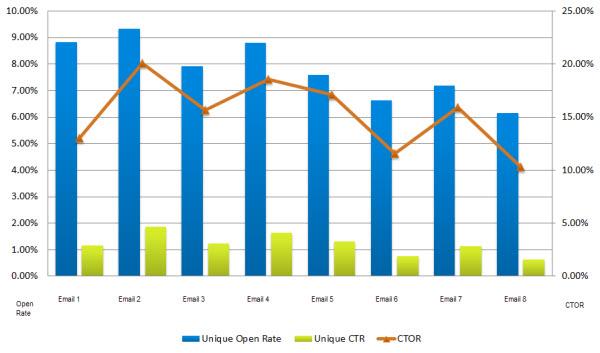 Google Web Master Tools :
This can be serve as your best friend only if you some historic data available with you. You can use three months old data to know the CTR rate. So, it is recommended that you download the search query data on regular basis.
With these Google web master tools, average ranking for every single keyword can be known. At least three months data is mandatory to get accurate details.
Average Ranking:
Previously, your website rankings were good but now they have been lower down. Now, you wish to get those higher ones back. With the help of various keyword tracking tools like Bright Edge or Authority Lab , you can get the historic data of those rankings and then utilise them to identify average rankings of any web page or entire web site.
Wind Up:
Given here are just the ideas to properly estimate the traffic especially for increased rankings. For such ideas, keep in touch with reputed SEO Company in Melbourne, Platinum SEO and start evaluating your site's SEO Performance on your own.