Be it Twitter, Instagram, Facebook, SnapChat or any other social media network; Social media now offers several ways for businesses to market themselves. These ways vary based on the audience. A perfect example for this is LinkedIn which discusses the latest business trends and if we talk about Instagram, it is perfect for retailers.
However if you directly start using social media for business purpose without any prior experience then it can be challenging. Just understanding the way it works and knowing about their influencers may not be enough.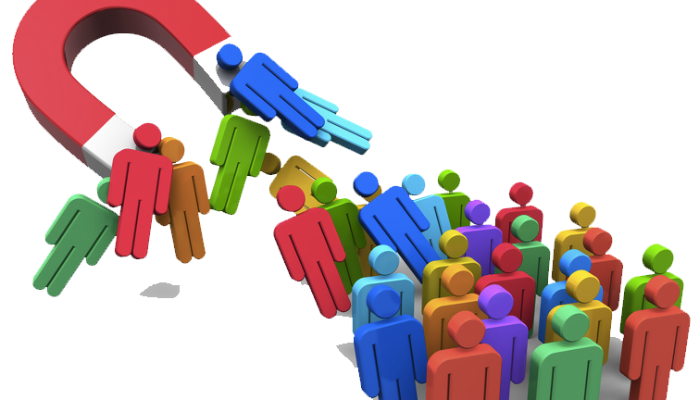 If you want to get more likes, you may need a
social media marketing manager
who can do this work for you. You can either hire someone or do this task on your own; whatever the situation is; here we have offered some basic guidelines that must be taken care of.
Guidelines to be kept in mind for attracting your followers:
Observe: It takes time to know your target audience on social media, what they need, what they want, their desires and more. Just observe your target audience, know what they are into, know the images that they share, photos that they post.Do they share or discuss about the products that are similar to the ones you are selling. What are their interests? What they love to do? With social media, one can provide a great way to evaluate potential customers as well as create a perfect strategy to approach them.

Quality and quantity are different: You may have more followers within a very short span of time. This doesn't mean that your content is qualitative. Yes, there are companies that provide you services where you can buy followers which makes your page look more attractive.

Instead, opt for genuine customers who are really interested and love to discuss as well as engage with you. Avoid having fake followers who add no value to your business. A very useful way to get genuine customers is to show that you are available online and spread it anywhere and everywhere you can.

Be gentle: It is necessary that your social media marketing bears the required results. People want to know more about your company before they actually start following you.
Know your social mentors: The more social mentors you have the more it is beneficial for your business. Know about your local or regional influencers that are suitable for your company. Also make sure that they have the clients that match your audience category.It's not advisable to simply choose the followers who have huge following. Followers may vary based upon the category of the business and they may or may not be interested in the service or product you are offering.

Some influencers may also ask for compensation. This can serve as a good platform for your business.

Always give top priority to your users: Well, no one ignores walk in customers in the same way never ignore users on social media pages. Give timely responses to their questions. It is necessary to develop relationships and maintain a rapport between you and your users.
Wind up:
Follow these tips and you will see enormous followers on your social media fan page. For more details and guidance stay connected with Platinum SEO, SEO Agency in Adelaide.