The word "Social media" you might have heard it several number of times in your entire day. Be it your mobile, desktop or laptop; social media sites are accessed from every device. Gone are the days when social networking was done only via desktop and laptop.
Now, people want to tweet even on the go, they want to update the status any time and every time. This is only possible when you make most use of your social media apps. With these apps; one can work from anywhere all around the world.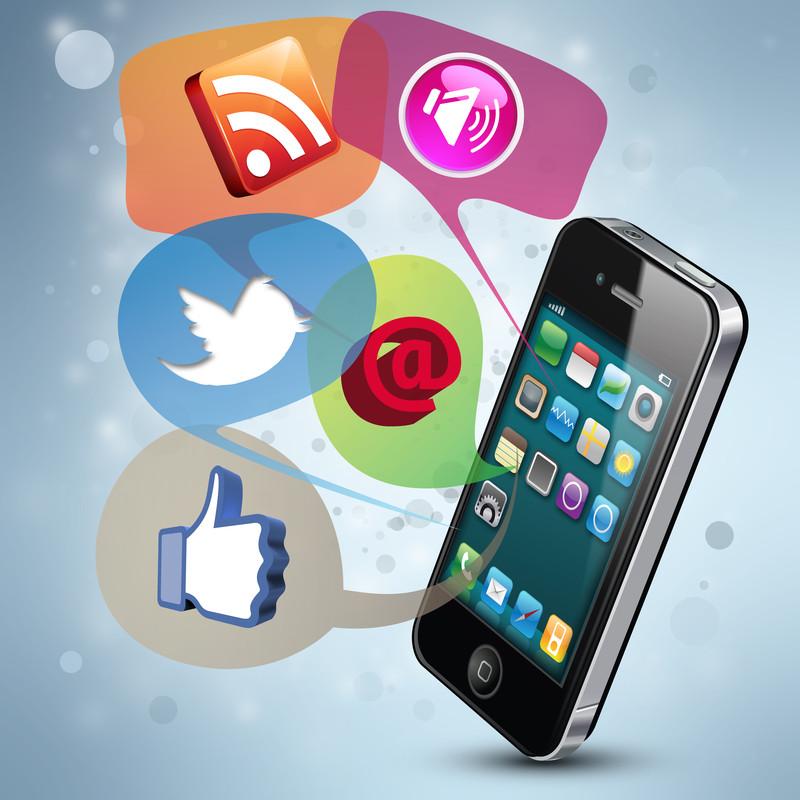 This also reduces the need to go back to your desk every time you get a message or you wish to post something on your social media accounts. Here, we have described some of the social media apps which can make it easy for users to access the social sites even on the go:
Mobile Apps that make Social Media Access very easy:
Drum up: If we compare other social media tools with Drum up then this is a completely different tool. It searches for content that is related to your business and provides you necessary recommendations every day.With this app, one can schedule the content for various sites like as Facebook, Twitter and LinkedIn. DrumUp can bring wonders for constant stream of good quality content. Fill some keywords and then you will get the content related to your business.

It comes with an easy to use interface which serves as a unique dashboard that can be used to manage multiple social accounts at the same time.

Mention: Are you in search of some ways that are used to supervise your brands and know about their performance on social media then you are at the right place. Mention is the perfect mobile app for you.This app provides you an overview of what people think about your brand and whether they take it in a positive or negative manner. It is very simple to use this mobile app. Just add the keywords that are related to your brand and this application will take a look at the entire web for those keywords.

This will send real time alerts whenever your brand is discussed about. Business owners may be in need of application that allows you to deal with any type of damage controls. Now business owners will get quick notifications so that one can carry out quick actions.

This app is available on Android as well as iOs devices.

News Reader by Feedly: A wonderful mobile application for those who are in need of great content. It is available on Android as well as iOS. With this app; one can add various RSS feeds to the app.This includes feeds for your favourite website and blogs and all content will be useful for browsing in one application. It is easy to create accounts through Facebook or Google. Once the account is created, just add the preferred feeds to the application.

With this app; one can categorize the content in various categories like travel, films, photography etc which makes the process of browsing easy via your smart phone content. News reader works with various social accounts like as Facebook, EverNote, Twitter, LinkedIn, Pinterest and more.
Wind Up:
With these social media mobile apps; one can easily carry out the necessary actions from their mobile devices. This makes it easy for business owners as well as users to stay connected anytime and every time.
Try any of these apps and we would love to know your experience about the same. For more such details, stay tuned with Platinum SEO; SEO Experts in Perth.