Promotion is the most important criteria that are heard by most of the influencers. Once a product is ready it needs to be promoted by making a brand with the rich content to target the potential buyers.
According to SEO, the influencers should be included in the content and here are a few strategies to it:
Value of A Mentor
To increase the mentors, content management plays a vital role. Getting the true and reliable followers is more important than the maximum number of followers. So, it is important to understand what sort of content includes influencers to visit.
Twitalyzer analyzer tool is helpful and determines the influencers by number of followers and re-tweeting the posted twit. Secondly, it's important to consider from being the influencer came, is it the work experience, innovative ideas or something else that gives rise in increasing traffic to the site.

Get in front with strategy
An email campaign determines the influencers engage in site in a proper research like their area of interest, generating trust of buyers and it can be boosted up by weaving the same things in content that is appreciated via sharing and gives a platform from different sectors. The feedbacks and comments are very effective and can be utilized as a content release too. A non-paid feedback with sort reviews helps in building relationship with the influencers.
Searching influencers
The right candidate can be chosen by opting best tool available that gives clear voice and understanding to the influencers, which increase the content through social media. The tools are help to share the content on a relevant topic and get more number of clicks by links.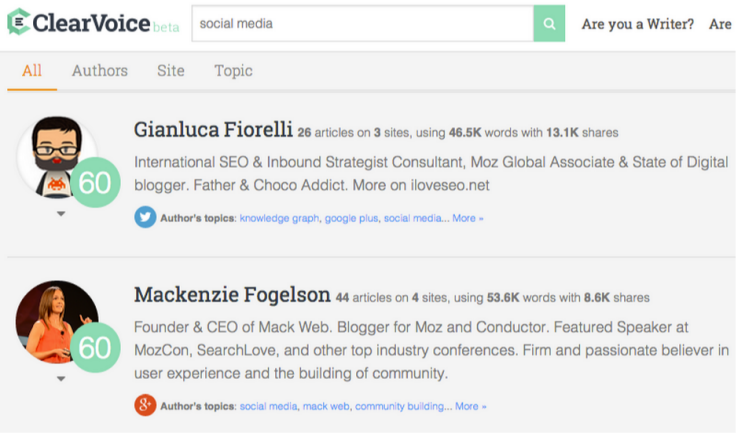 Engaging influencers in diverse point.
Targeting the influencer via email and social sites is influencing to the point. This method highly adopted to follow the strategy of generating traffic and making a long time relationship. If the content in the mail includes the benefits of joining then they value the response and join. On the other hand, if one already maintains a strong bond with the influencer, then ground working is effective like sharing some post via social site.
Starting relation
After going through the above strategies an influencer generates their interest of working, but they should be guided with the correct information and instructions. Providing a complete and detail guidelines like style, does and don'ts, lead to less effort in editing. A summarization to the written content helps in determining the write-up easily when one does not have enough time. Subheadings or summarized details and conclusions are also important and is benefited in sharing.
Maintaining Relation
Maintaining a relationship with influencer is very necessary, as no one knows when the need of a partner arise so it should me routinely checked and new posts or contents must be shared. There are available tools that help to demonstrate that person in engaged with correct candidate. Re-engage and interact with persons via Twitter and LinkedIn is also important.

Creating new techniques for influencers by quality content and its promotion is helpful.
Wind Up:
To include an influencer it is important to consider the creation of quality content, implementing on it and measuring the success of the campaign. We at Platinum SEO one of the leading SEO providers in Sydney render perfect solution to your problems.