SEO is a huge field; we can see many people conducting researches about different SEO forms. One such field is location based SEO. Like scientific experiments; SEO process is also data driven. The current website traffic offers data based on which one can take proper decisions to reach the goals.
Website owners have maximum control over fundamental elements like as Content, design, user interaction and light boxes that increase conversion rates. The reaction varies from user to user. Hence, it is difficult to make assumptions about the audience.
Users differ in many ways such as age, gender, screen resolutions, computer literacy and lots more. We can see people landing to the pages from the entire world. These are from different climates, have different languages, different currencies and an important part, different cultures.
What's the role of geo targeting?
Geo targeting is the way to determine the user location and deliver tailored content based on that particular location.
In digital marketing, geo targeting offers measurement and personalization at a complex level as compared to traditional media. With proliferation of mobile devices, tapping into benefits of geo-targeting offers competitive edge to any digital marketing endeavour.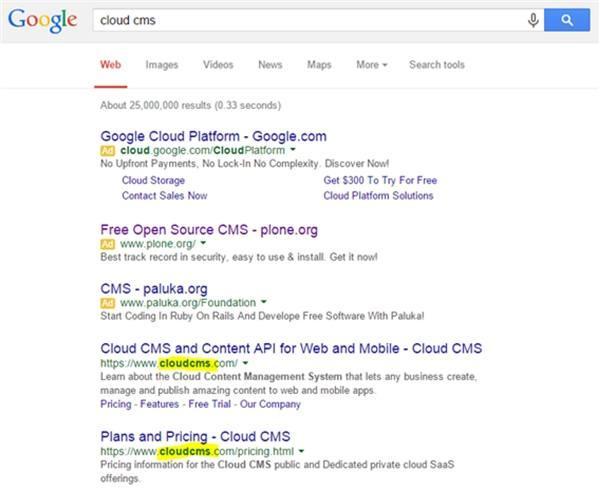 Ad servers look at user's IP addresses to know their location. The ad server provides a large database that contains every IP address which is mapped down to country, state as well as postal code. Once the request is received, the ad server obtains IP address from the header of the request, finds the location data and then chooses an ad that matches the particular criteria.
It is a good idea to place local ads as this will help to get potential customers. Here, in this article; one can get advice to optimize the website so that it can rank properly in local search engine result pages.
Here, we have mentioned some proven SEO practices that can suit the specific project. Hence, it is necessary to get professional advice before making any major decisions. Search engines use three main signals to know the website location:
Hosting location
Domain
Language.
Apart from these signals, there are many other SEO Practices that can help to boost the rankings. In order to separate country and language specific content, users and search engines can find what they need.
SEO Factors related to Geo Targeting:
Country code Top level Domain: It affects rankings highly for a particular country however it reduces the website's ability to rank globally.
Back links from country code top level domains: This can boost rankings in searches from that country. Linking to local content is one such way to show search engines that the website is local and is related to one particular country.

Connecting with local search engines also serves the purpose.

Server Location: This one also has deep impact on search rankings across various geographical regions. Google provides an edge to sites with different local server IPs as well as country specific domain name extensions.

One must take this into account while planning geo targeting.

When is Server's IP address considered as Spam? It can affect all the sites hosted by that server. Choose the server neighbours carefully. Loading speed is one of the factors considered by Google that contains advice and tools to make website considerably faster.

Let's say if the website is aimed at users in particular location then the site can be associated with a geographic target. This information can be used to determine how the website appears in location specific search results.

Importance of Back Linking Domain: Back linking domain is necessary to establish quality and legitimacy of a page. Various local websites keep mentioning and linking to your project, one is bound to rank higher and higher in local SERPs.
Contact Us Page: It contributes maximum to the efforts for achieving local Google rankings. Google is looking for proper contact information which means that you should not dismiss the contact page by providing address and phone number.

SEO specialists have decided to offer bonus to those who match Who is and contact information.

Using Keywords in Top level Domain: This offers relevant signals to Google. Most of the SEO specialists feel that domain names must start with keywords and exact match domains have good advantage.
Take Away:
Next time, when you do geo targeting; we are sure that this blog post will be handy to you. Let us know how this blog post has helped you. For more such details related to SEO and its ranking factors, stay tuned to Platinum SEO; a well known SEO Company Sydney.