When it comes to marketing budget; most of the companies have lower marketing budget. Organizations completely squeeze out that budget and this is ultimately to success.
It is like lots of pressure and there are various options to get lots out of their business. It is difficult to know where these funds can be allocated in order to generate best return on investment.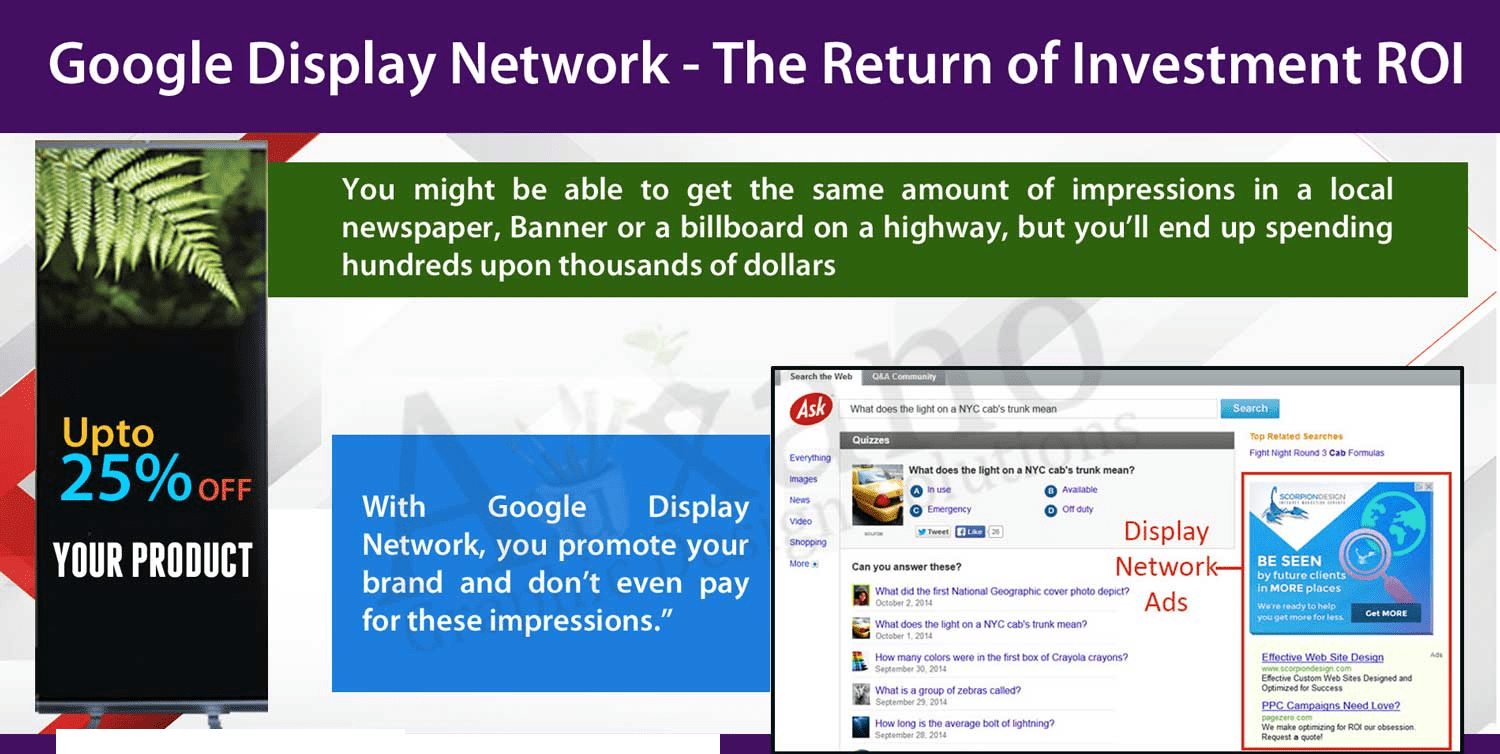 Here, Google Adwords can help you to make most out of your budget. When combined with dedicated landing pages; Google Adwords can easily improve ROI. Here, we will show you how Adwords can be used to generate better ROI.
Use of Google Adwords to generate better ROI:
With the use of traditional media; brand value can be easily developed and when we compare the cost of running a print media campaign over traditional media then it makes it harder to have a positive ROI from the marketing efforts.
Internet users are increasing and till 2015 it reached to 3200 million whereas traditional media has 2200 million users. With digital advertising; one can reach 1.2 billion potential customers as compared to print media advertising and this gap will get larger every year.
This number has steadily increased over the years and is doubled in last decade. The costs can vary as per the different advertising mediums. As per recent survey; CPM measured for advertising mediums is more in direct mail and broad cast as well as Google Adwords.
When it comes to average cost per click, Adwords costs are lower as compared to Social media. With the increase in number of internet users, business owners in digital age have the ability to break into new markets at lower rates.
Some of the statistics related to Google Adwords PPC are as follows:
On an average; businesses earn $2 in revenue for every one dollar spent on Adwords.
Average click through rate for an ad in first position is 7.94%.
The top 3 paid ad spots get 41% of the clicks on the page.
70% of mobile searches call business directly from Google search.
At least 3, 00,000 mobile apps are serving Google Mobile ads.
Online marketing along with PPC ads is 54% successful in generating leads.
Average click through rate for Google ad is 3.16%
Google's display campaigns reach 80% of global internet users.
33% of online ad revenue is taken up by Google.
Further, spending your marketing budget on Google Adwords can help you:
To get right customers at right time and will definitely yield good results.
Pay only when you get click from interested parties.
Quick results can be available from PPC.
Budget is flexible and can be easily controlled.
To easily measure your marketing efforts thus helping you to quickly and properly calculate the ROI from the last penny which means the budget can be easily scaled in order to scale the revenue.
Take Away:
So, next time if you wish to utilize your marketing budget properly then make sure that you opt for Google Adwords as this will help you to get maximum returns on investment.
For more such details, stay connected with Platinum SEO, a well known Google Adwords Management Company in Melbourne.