Once again this year Google has rolled out its algorithm. But, with the changing time and world scenario during the pandemic of COVID-19, we don't know how this update will impact the ranking. It is important to notice for every business because with the ongoing pandemic lots of businesses are going online and choosing the digital world.
These offer digital marketers and SEO professionals a big opportunity to bring quality and reliable services to the businesses mainly that are new to the market. But the game is on because with the core updates lots of unexpected factors and variables are added that makes the success in the digital world uncertain.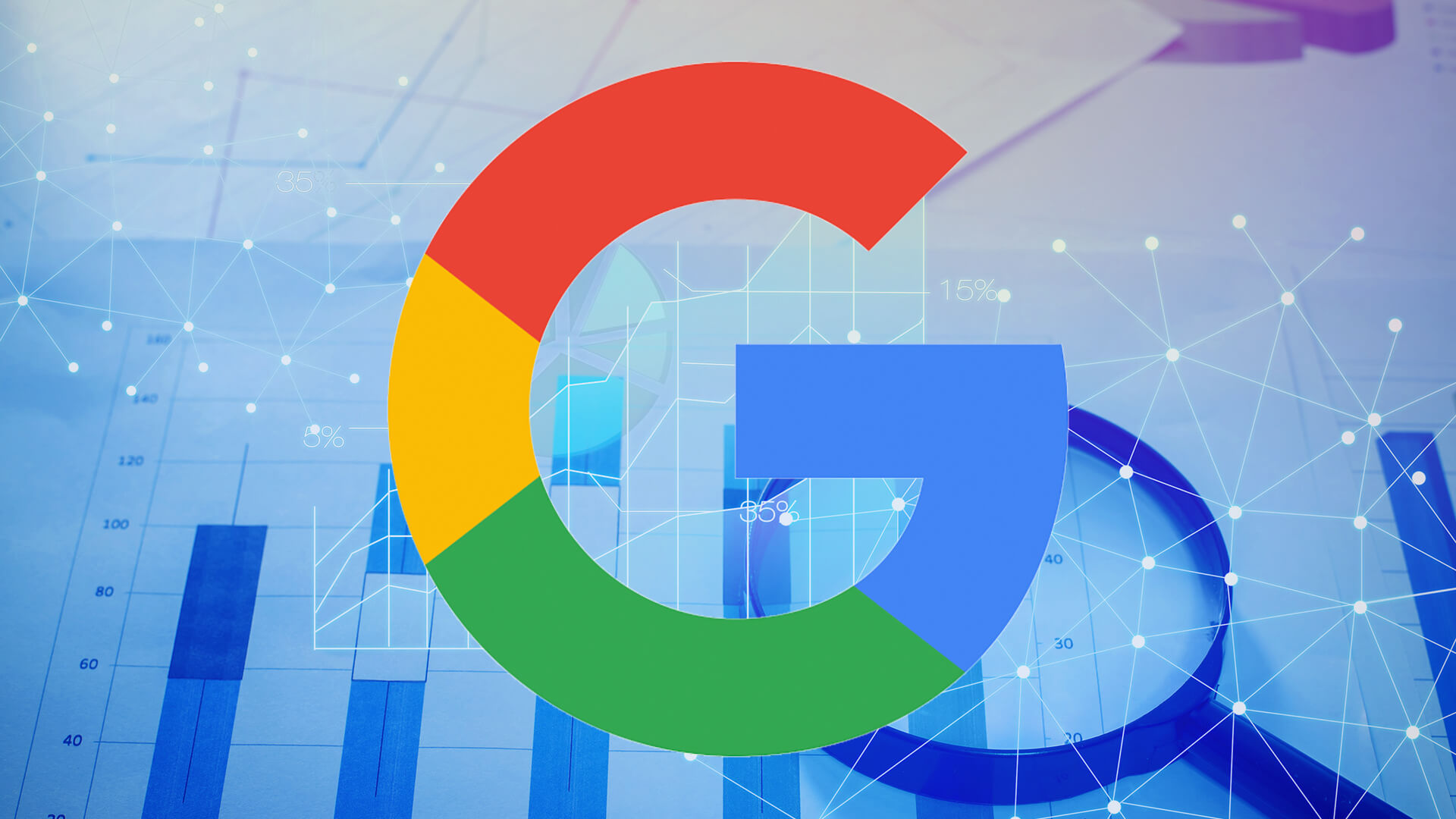 What is associated with May 2020 Core Update?
Google has not revealed the changes of May 2020 core update and this is the fact that these updates don't intend on individual factors, as they always consider the algorithm as a whole.
We have considered the 3 core possibilities that could occur with this update once it has fully rolled out:
It won't affect your website traffic and rankings.
It positively affects site traffic and ranking.
It negatively affects site traffic and ranking.
In order to maintain the present ranking and traffic of the website, we suggest you keep an eye on the Google Search Console and Analytics tool to monitor everything and take the required actions accordingly. You should also check the webmaster to stay updated the core updates by Google.
We can't do anything except wait to see the impact of this core update. In the past updates, we have seen the emphasis of Google was one content quality, speed, mobile-friendliness and relevance with the ultimate goal to offer a seamless experience to the uses. What if this update negatively impact you then it will be good if you connect with us. We will help you out in case of any inconsistency and loss of ranking.