SEO has a wide area in short from. It is termed as Search Engine Optimization. It is like a set of rules or principles for optimizing your website to achieve higher rankings in different search engines. It is one of the best and durable ways to enhance the quality of the website by making it easier to navigate, user-friendly and faster. It can also be termed as a dedicated system as the full SEO has a dedicated set of controls, number of rules and stage. To get the full benefits of this technique for your website you need to hire SEO Melbourne services.
Why it is necessary to have SEO for your website?
Making a strong website structure and offering better user experience and clear navigation will enable search engines to fetch and index your website easily and quickly. It will not only help in easy indexing but also help in increasing repeat visits and good user experience in utilizing your website. If you need huge organic traffic for a long time at lesser prices then SEO is the best way to get that. But, you should be aware of what are search engines seeking for in your website. Getting benefits from this modern way system is easier if you have SEO Melbourne professionals with you.
Quality content
Quality content is always the top preference of all the search engines; especially for the search engine giant Google. Do you publish useful blogs, articles, videos and other types of contents? Always write content for human being as per the search engine guidelines. It will help you increase your ranking quickly as well as it is necessary to get value for your website in terms of domain authority and domain ranking. But, always remember Google always prefer longer-form contents that help visitors attention and give then detailed information as per their search query.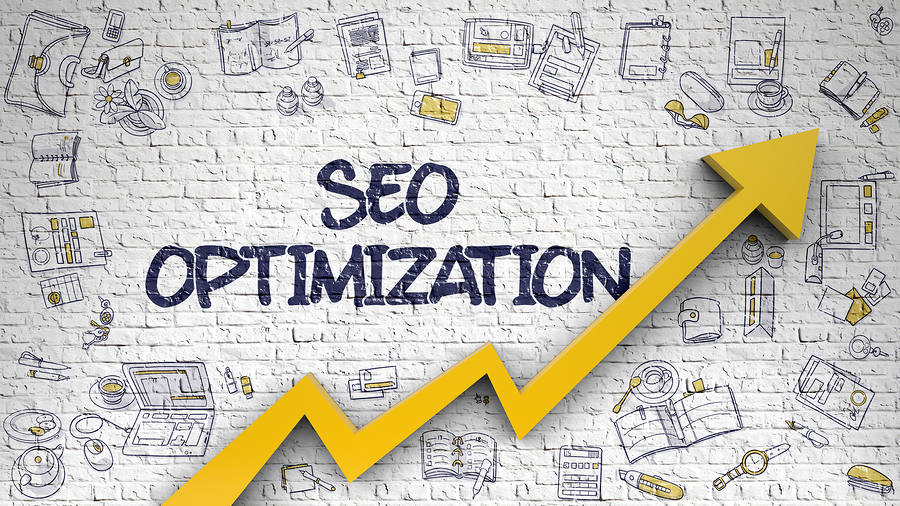 Cross-device compatibility
If your content and website are equally optimized for all device sizes and screens then it becomes helpful to increase your visitors. Always keep in mind that Google always likes the responsive website as they also provide the same benefits to mobile users.
Local SEO
Rapidly Google is offering results to the local users and helping local business to improve locally. This is highly practical to improve your business presence in the local world and to catch the attention of your local users. With local SEO businesses can also enhance their business locally and help people to get what they are looking for. You can easily register your business on Google My Business and ensure to offer contact information, notifications, timing, customer reviews and other details to the users.
Better user experience is a must need
Customers always want what they need. Offering better user experience is always necessary. In case if you don't find the issues faced by your users then your performance will suffer for sure. So, always analyze the issues faced by the users and resolve their issues at the first moment. Quality SEO services can help you get it done in an easier manner.
SEO is relatively cheap than other marketing methods
SEO is relatively cheap as compared to other marketing methods. Decent SEO implementation will help you get durable productivity and enhanced visibility on search engines. Implementing quality and strong SEO is necessary for your digital presence and you can make it possible with SEO Melbourne services at affordable prices.
Platinum SEO Services is one of the most trusted and highly experienced teams of SEO experts. To get the best in class SEO Melbourne services you can contact us today.