When it comes to SEO, there are two types of promotions: Paid and Unpaid. In case, unpaid don't deliver required results then people opt for paid promotions. Now, once paid promotions are utilized for your business then there's a thirst to get the required results and get proper return for what is invested.
However, some people fail to make proper use of these promotions and so today we are here to provide you some details as to how paid promotions can be used to deliver the required results. So, here we are going discuss about paid content distribution as well as paid social platforms which are together known as paid promotions.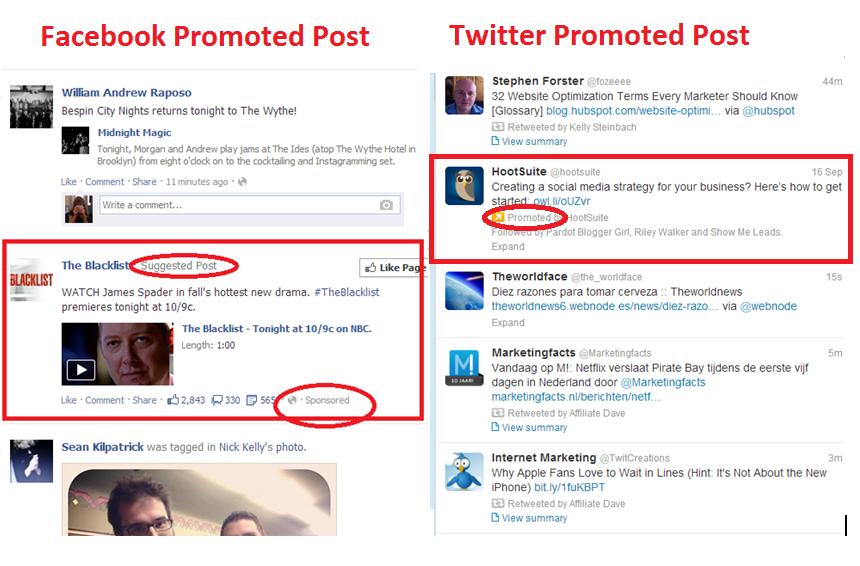 Need for Paid Promotions
The demand for paid promotions has increased due to increase in the use of content for digital marketing. In the time of tough competition, it has become difficult to stand apart from the crowd and easily attract or we can say reach to your target audience.
As per the recent IT news, face book stopped the free launch social distribution and this has led more stress to the use of paid promotions. So, what exactly paid promotion is?
Paid Promotions
Apart from being just a pay to play option, paid promotion is a vital part of any digital marketing strategy. With the huge range of online paid promotions as well as advertising tools available, best user experience can be controlled in a better way by providing the right content, at the perfect time and to the perfect person.
Basically, paid promotions are used for three main reasons:
Advancing the breadth and depth of content distribution
Powerful targeting to get more qualified traffic
Grab, maintain and guide qualified users to get the desired conversions
Using paid promotions depends on the need as well as your business goal. Those who wish to succeed in using paid promotions have to carry out two important tasks which will give a perfect foundation that will help you to achieve your goals:
1. Know Your Specific Target Audience
Identifying your target audience in paid promotions is somewhat a difficult task than usual. It is just like programming your computer when you can break down your definition with extremely strong terms which are easily accountable with the tool that you use.
For a good marketer, this is a very easy task as he/she can quickly develop some relevant user personas and these will lead him ahead of the game. People in your target audience must be asked a certain set of questions with the content release and these questions are your criteria for the interface where you can enter before starting your own promotions campaign on various social networks like Face book or LinkedIn.
2. Select the Perfect Promotion Channel
After defining your target audience and getting the perfect data, it is now time to select the perfect promotion channel which can utilize the data to its best. While selecting the platform, there are three major factors that must be considered:
Platforms having targeting abilities as well as possess an audience which can best imitate the user profiles that use the targeting process.
Platforms that can easily present the media to be promoted.
These are some of the basic things that must be borne in mind while selecting social platforms for using paid promotions. We will definitely discuss this topic ahead in details in our coming blogs.
Wind Up
Platinum SEO, a well known Melbourne SEO Service Provider deals in various SEO Services including social marketing and other paid promotions techniques. To know more about any of the SEO field, get in touch with their experts any time.