SEO is one of the most effective strategies, which is often adopted by companies as a method of inbound marketing. A website is termed as search engine optimized only when the search results of a business rank or appears first on the page. Such ranking brings various benefits to the companies or businesses that opt for SEO. Some of the benefits which can be gained from being on the first page have been discussed in detail below;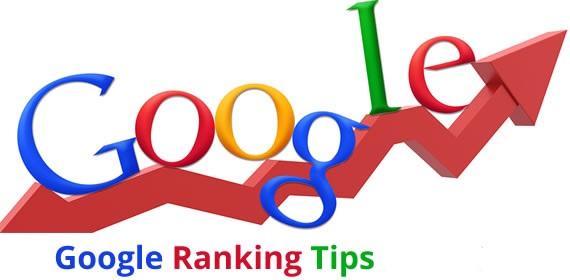 Opportunities for business: SEO Company Sydney brings various opportunities for a business after it gets first ranking on the page. The results on a search engine are based on various numbers of facts like page ranking, information, bank links etc. Hence, for businesses that are on top of the first page, they have an excellent opportunity for growth of the business. Well, it is a half battle won once a business is able to reach to the top ranking, the next most important thing is to ensure that it maintains ranking on the websites.
Get more traffic for your website: For companies or businesses that stay on top of the search engine, they have the highest chances of getting traffic on their site. The increased traffic clearly indicates that the website is popular and is visited by many customers based around the world. Also, it should be noted that the top ranking would also develop authenticity and trust of customer further increasing traffic of the company.
Increased business reputation: Top ranking on search engine result page does not only increase your business but also makes it authentic and trustable in the eyes of customers. It is a well-proven fact that customers or visitors have the opinion that, pages which appear on the top are reputed and have a good name in the industry. It can be termed as a psychological game which gives business an added advantage in comparison to their competitors.
Business image: Better search engine results enhance the image of a business in front of the eyes of customers. The internet has emerged as a competitive market, wherein it is not easy for a business or company to maintain the top position. However, for companies who are able to gain the first ranking on a website, they are able to earn a respectable image amongst the customers. Businesses aspiring to achieve good ranking can opt for services of SEO Company Sydney and gain the maximum benefit out of it. One can even approach Platinum SEO Company to get best SEO services in the town.
Reduction in costs: A marketer might be well versed with the fact that cost of inbound marketing is much lower in comparison to other marketing methods. This is because of the fact that leads of inbound marketers can be directly accessed from search engines, and it helps companies cut short costs of marketing.
Conclusion
From the above-mentioned facts, it is well evident that search engine optimization is an inevitable asset for every marketer or a company eager to be a part of online market. So, if you wish to appear first on the page work a little harder to find out the best SEO companies available in the market and hire them. Companies can even choose Platinum SEO who are well known for offering best SEO services in the market and can help company get on the first page.