Yesterday, we have discussed about a 360 Degree digital marketing approach and how to make it work. Today, we will focus on some important digital marketing metrics that will help you to prepare a result oriented Internet marketing strategy.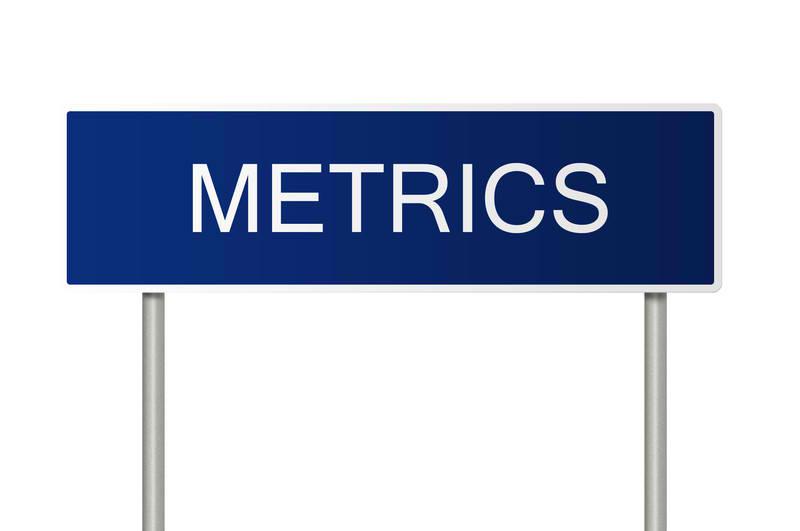 We know that data is the base of digital marketing but too much data can actually confuse you. So, here we will describe about the important metrics that must be checked often to make sure that your digital marketing is working fine.
Important Digital Marketing Metrics
Most important metrics: Which metrics must be checked on daily basis? You must keep a score board to record the progress. This will include tracking the progress by noticing the following elements:

Site visits
Contacts
Leads
Keyword Performance
Using several social media sites
Number of followers on LinkedIn.
Numbers can keep on changing as per the client. These are directly related to various business goals which are related to the customer growth. Tracking them will help business people to stay aligned with the daily, weekly and monthly efforts thus ultimately providing desired outcome to the customers.
When it comes to tracking the business progress, then these things must be tracked:
Landing page conversion rate
Website page conversion rate
Total number of subscribers
Number of free signups
Leads registered
Contact requests and more.
Goals or objectives are the most useful marketing metrics which can be achieved with the strategy you have developed. So, keep setting bigger goals, take risks, get ideas and encourage creative approaches so that you can attract more visitors as well as make them happy.
How often must these be checked? A smaller dedicated marketing team will be responsible for constantly checking these metrics at regular intervals of time say weekly, monthly or sometimes daily. It is advisable to check them on daily basis.

Yes, if you are a one man army then it might be difficult for you to check them on regular basis. So, make sure to check it once in a week or set particular days to check these statistics.

How do you conclude the data? This may be one of the most difficult questions. To get the results from your content marketing strategy, you must wait for atleast 4 – 6 months. The more data you will have, you will find the need to have a marketing automation system.

This system will help you to analyze, track and categorise the data into various sections. Further, it will also help you to get predictive analyses as well as performance reports. Also, it can offer you general performance audit report so that you can get sufficient amount of time to make that data conclusive.
Wind up:
So, with these important metrics one can easily track how effective the digital marketing strategy is and in case it fails to help you achieve goals then you can get the one designed from digital marketing experts at Platinum SEO, SEO Agency in Melbourne.