There are various digital aspects that one must take into consideration while creating and advertising plan. Often, people forget the importance of branding basics that play a huge role.
Re-targeting, Comparing and SEO are the three major components of any online marketing plan. However, there still remains the importance of strong brand recognition.
What is Name Search Value?
It is the relevance as well as strength that the brand name can use in a search engine. There are chances that someone can choose to search for your brand. When potential buyers find your dealership name then instead of getting redirected to website via online search, their conversion rate is 90% higher.
This metric is not really surprising when shoppers are really searching for your brand. This means they bypass other competitors. Once people reach you directly then there's a position where they have made up the mind where they can shop.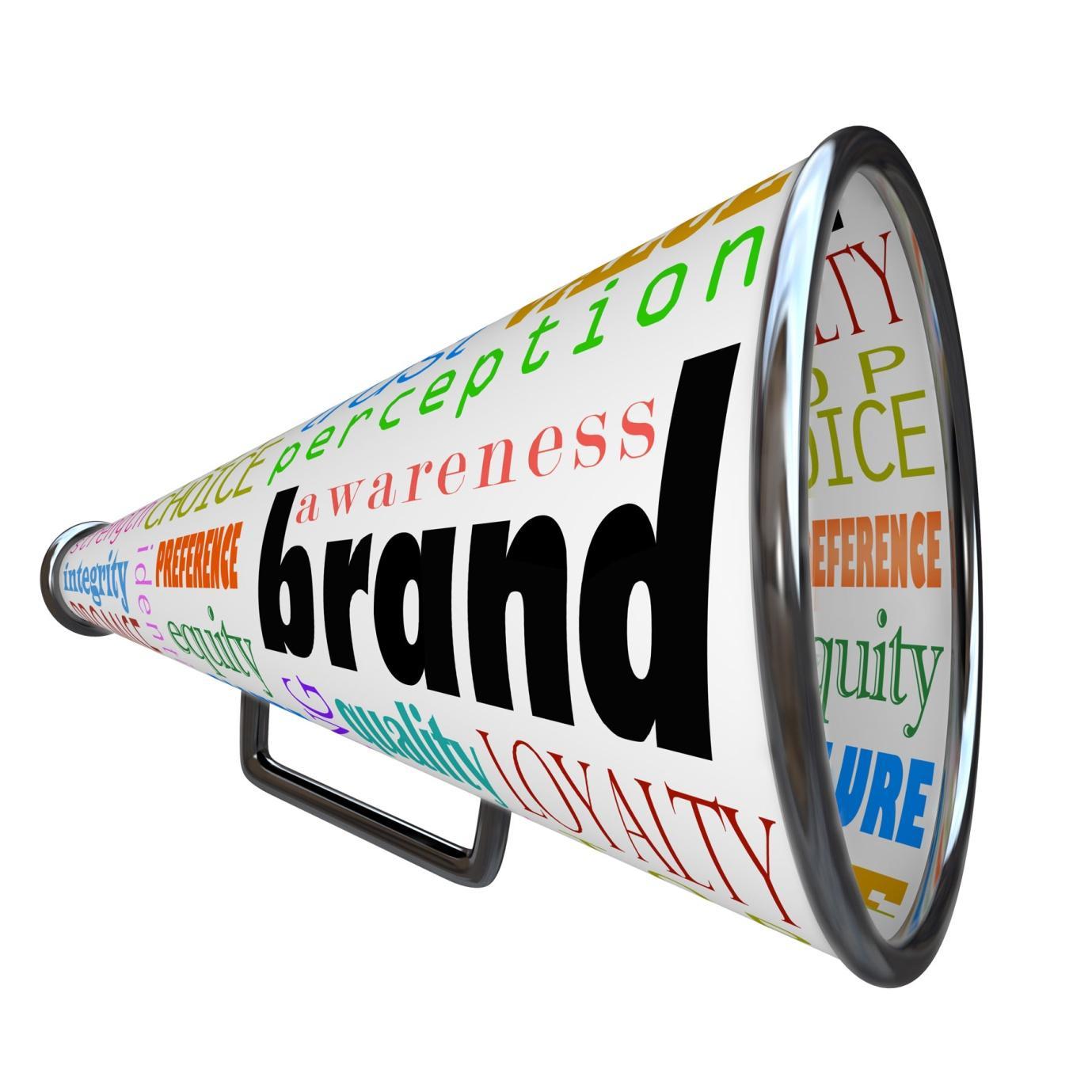 From then onwards, it is just a matter of sales. Developing a high name search value shows that you have made sufficient investments in your dealership brand. This is possible via various ways like as radio advertising, TV and PR events.
To get more people associated with the brand, one can opt for music advertising. One of the most powerful advertisers is music. Among 600 TV ads, 500 contain music. This was shown in one of the studies.
Certain commercials performed better than others and these ones were based on four main pillars: creativity, empathy, emotive power, informative power. Such impact helps to develop the brand in a perfect manner.
This really makes your brand recognition. Here, the main aim is to fit your presence in the minds of people in such a way that when they think of any product, your brand name must first get highlighted in their minds.
Importance of Strong Name search value:
Apart from just higher conversation rates for online search, Name search value also provides various other benefits like as maintaining well synchronized marketing campaign by developing the success of marketing efforts.
We can say that higher name search value can help you to get higher Google Quality score for the keywords which result into reduced cost per click. As a result, you can make most of your money.
So, apart from just a simple way to spurt up SEO metrics, Name Search value is a way to develop strong brand identity. The synchronized approach over all the channels is necessary to get the customers involved and boost them so that they can reach to you immediately.
Hence, if you will have strong brand presence then you will have various ways through which other platforms will start working for you.
Wind Up:
Are you looking for ways to boost up your brand presence? Then this blog post is for you. Let us know how these techniques worked for you. We will love to know about your experience.
For more such tips and tricks related to online marketing, stay connected with Platinum SEO; an SEO Adelaide firm offering best SEO services.