Before you achieve success globally; it is important that you are famous within your area. Serving local customers is the top most key to progress ahead in the business. So, how local SEO can be optimized? What are the key factors that must be considered for Local SEO of any business?
This blog post from Platinum SEO; SEO Professionals at Perth will highlight some important aspects of Local SEO that business owners must consider while framing a Local SEO campaign.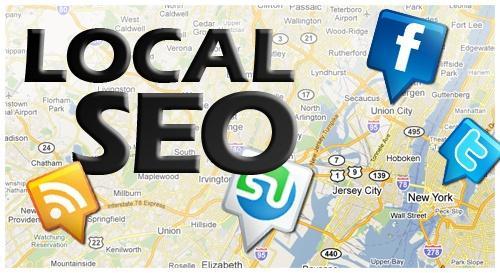 Important Local SEO Aspects:
Demographic details: To achieve success in any local campaign, it is necessary to include the important details of any business like as name, address, Phone number. These must be available on every web page.It should be displayed in the same format across all the web pages of a website. Consistently providing these details will make it easy for Google to index the required information and this will be the reason that your website can be quickly included in the local pack.
Mobile Optimization: Technology has increased by leaps and bounds within few years and everybody now owns a smartphone or a tablet and this is one of the reasons that Google had to introduce a new algorithm to check whether a website is properly optimized for mobile devices or not.Hence, it is necessary for a website to be clearly visible on every device including desktop, laptop, tablet, smartphones etc. If mobile optimization is put into effect properly then this can definitely lead to huge success.
Google Business Listing: Google offers a feature where businesses can be listed so that whosoever searches for local business can easily find yours. This is a very important step that will enhance the visibility thus increasing chances of getting more customers.Once listed, this business is displayed on various Google services like as Search, Maps, Google+ etc. So, once any customer searches for business in its local area then it will be seen on all of the Google services.

Hence, it is very important to fill the listing completely with detailed information about your business.

Local Link Building: Authoritative links are highly useful. However, sometimes it becomes difficult to get relevant links on local websites. Hence, expert advice is needed to know how website can be placed in front of those users who are actually in need of the services that a business is providing.Well, apart from all these; local reviews play a very important role in creating the image of your business in the minds of visitors. These serve as a driving factor for more Google rankings. Before reaching to the customers for reviews, one can include a link for website viewers so that they can review it quickly. This will definitely lead to huge online success thus creating a positive image about the business brand.
Wind Up:
For more such ideas to boost local SEO; it is advisable to keep in touch with experts. One can also get knowledge about various trends going on in the market to enhance local SEO.