So, February has arrived and Valentine Day is nearing. People have started to plan how to plan a romantic date and also for the gifts to buy for loved ones. According to US floral industry; it is estimated that people will spend nearly about $3.3 billion on that special day.
For Digital marketers and professionals; this Valentine day serves to be a golden chance to earn as much as they can. It is the day where both online as well as offline stores both have tremendous sales.
So, how have you thought of increasing your business on this day? Here, in this blog post; you will come to know how you can do it. Let's begin:
How to do Valentine's Day Marketing?
This Valentine day; prepare gift promotion plans for men as they are the huge spenders as well as last minute shoppers. Hence, there's wide opportunity to target them. People tend to spend lots of money on love.
The main thing is men are leading the charge most of the time.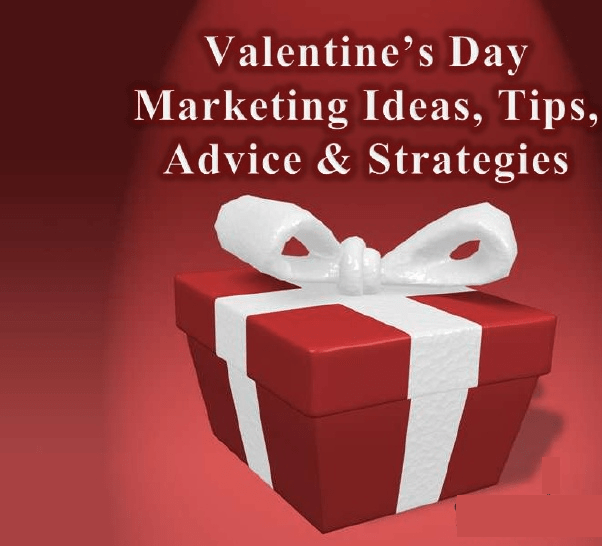 How to target them?
Men are believed to spend almost double the amount of money on gifts as compared to that of women. Hence, this time they should be your target.
Spending based on Age and Location:
Youngsters among 25 -34 years of age spend the most on Valentine's Day while those between 35-44 year olds and 18- 24 years old are least spends. However, this can vary from case to case.
Spending on things:
Various types of gifts are available which are as follows:
Ornaments and Jewels: Nearly $4.8 billion is spent behind ornaments and accessories.
Candies and Chocolates: About 1.7 billion dollars are spent on heart shaped Candies and Chocolates.
Gifts & Cards: The spending behind this is around $1.3 billion.
Clothing: It's a day of two special people and hence it is celebrated as a festival where new clothes are to be purchased. Hence, $2 billion is spent on Clothes itself.
Among these, let's see how much transactions will be conducted online?
When we talk about digital marketing; it is necessary to see how much people rely on online site for making a purchase on special days like Valentines.
The statistics are as follows:
16% Valentine Presents will be purchased online
32% Purchases will be made via Tablets
31% more purchases are conducted online when compared with that of in –store sales.
24% Purchases are to be made via Mobile devices.
Well, apart from this; those who purchase things from nearby stores; first compare the prices on mobile devices.
72% shoppers conduct an online research for buying any product
2/3rd of shoppers check prices on phone before making actual purchase
73% believe to get a better deal online.
Make your customers fall in Love with you:
Go for last minute shoppers: 2/3rd of Americans plan before a week or we can say two three days before holiday. Here, Kick promotions can be useful to get customers during some special days.
Keep in Mind that men purchase more: Double amount of money is spent by men as compared to that of women. Hence, your gift promotions should target these manners.
Get the Suggestion from Pinterest Gift Collages: Pinterest offers good gifting ideas. Hence, your brand influencers must get in touch with those who help them to feature their products.
Targeting: Know what your customer needs and then try to place your relevant product in such a way that it easily catches the attention of customers.
Take Away:
Hence, try to make this Valentine day as much profitable as you can because such chances hardly occur. Hope this blog post will be helpful to you.
For more such guidance related to Online marketing, stay connected with Platinum SEO; a well known Melbourne SEO firm.