We know Google and Microsoft are tough competitors of one another in many businesses. So, the title may surprise you as to how one competitor can support another. This is really astonishing, isn't it?
So, cool down and read ahead; the answers to all of your questions are available here in this blog post from Platinum SEO; provider of affordable SEO Services Sydney.
What's the truth behind this?
Just search for any of the maps on Microsoft's Search Engine; Bing and what you will find will widen your eyes. Yes, you will find Google Maps on the top position! For a moment, you will be surprised as Bing's own maps are on lower position on the same page.
So, why Google Maps have the first position on Bing? The keyword "maps" have all the maps from Google on first position and Bing offers a small description of the service that describes its main features to those who are eager to know more about these maps.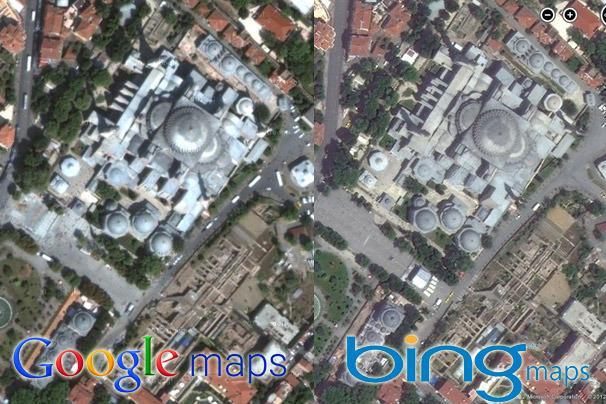 This can really be amazing for Bing users because when you search for Maps on Google, you will find Google maps on the top search results and to get Bing Maps, you need to actually type Bing Maps even on Bing!
After Google, Comes Bing:
Google and Microsoft are in competition with each other in the search engine market. This makes it difficult for people to digest the fact that one company is promoting its rival. Nearly 20% of world's users solely rely on Bing to get the information from the web.
But when they search for maps, they are redirected to Google Maps! This may change in future but as of now try it out and you will know the results. However, if you really want to use Bing Maps from Bing then just type it in the search box and you will get the results as "Bing Maps".
Only few number of users will use Google Maps instead of Microsoft's mapping service when they are on Bing.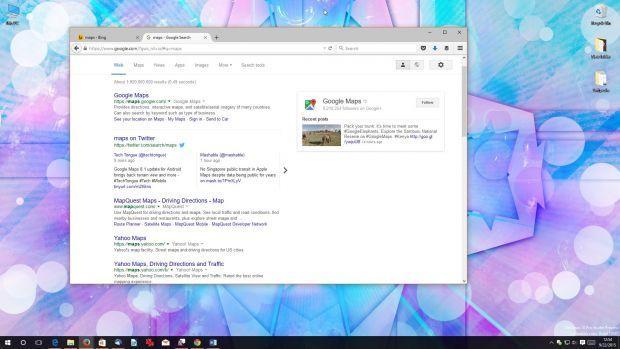 So, this shows that Google Maps are more popular as compared to Bing and Microsoft is still unable to compete itself when it comes to Mapping Solutions. Still, Google maps are considered the authentic form of information when it comes to tagging locations or finding directions.
Comparing Bing and Google Maps, we can say that Bing maps offer full functionality for most of the countries as compared to Google but the thing is Bing maps are updated on monthly basis where as those of Google are updated on daily basis.
This may be the reason that these are on the top of search results even on Bing!
Wind Up:
So, still this question remains unanswered as to what makes Google maps to be on the top of Bing search results. The answer for this will also be available very soon but as of now I guess this information will be useful to our readers.
Want to stay updated with more of such information then keep in touch with us.